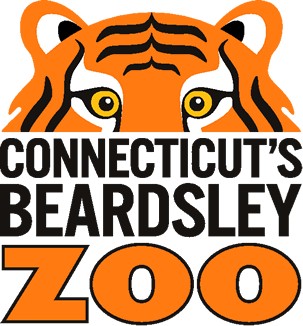 Looking for fun, educational and family-friendly entertainment this summer that won't break the bank? A new AARP local discount in Connecticut can help you spend quality time with friends and family, save you money and connect you with people and places in your community. Get to know AARP and other members this summer at AARP Free 4th Fridays at Connecticut's Beardsley Zoo! AARP members receive free admission to Connecticut's Beardsley Zoo on the following dates in 2015:

• Friday, June 26
• Friday, July 24
• Friday, August 28
• Friday, September 25

Bring your family and friends too! Up to 3 guests will receive a 15% discount off of regular admission prices.

Be sure to visit the AARP booth on any of these dates to learn more about how AARP helps everyone 50-plus live life to the fullest, and receive a coupon good for 20% off one item at the Zoo gift shop.

Can't join us on any of the above dates? AARP members and their guests receive 15% off regular Zoo admission prices every day. Just show your membership card at the ticket booth and ask for the AARP member discount.

Learn more about AARP local discounts in Connecticut and all the ways you can save at www.aarp.org/ctdiscounts.