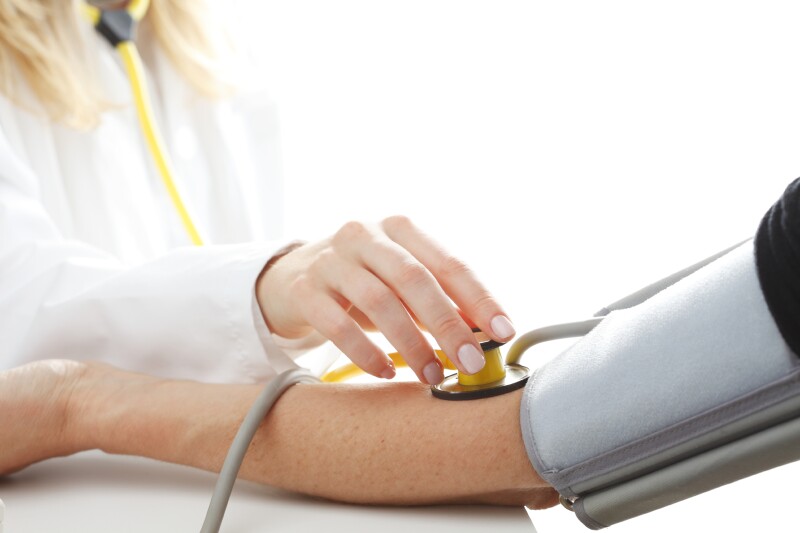 People 50+ from across Richmond will gather at this free event to learn strategies for health and wellness.
A panel of experts will address the theme "Senior Maintenance from Head to Toe – All Systems Go." The event will also include:
•Health information
• Flu shots and health screenings
• Exhibits
• Door prizes
• Lunch
Thursday, October 24, 2013 from 9:30 am to 2:00 pm
The G.R.A.C.E. Center at Fifth Street Baptist Church
1302 Victor Street
Richmond, Virginia 23222
The event is offered by AARP Richmond North Chapter 5356 supported by Fifth Street Baptist Church Richmond and AARP VA.
The event is free and open to the public. Parking is available in church parking lots and on the street.
Pre-registration is required. A free light lunch will be available for all who register by October 17. Email MIZON2005@verizon.net or call 804-643-6455 to register.
Please note any information you provide to the host organization will be governed by its privacy policy.