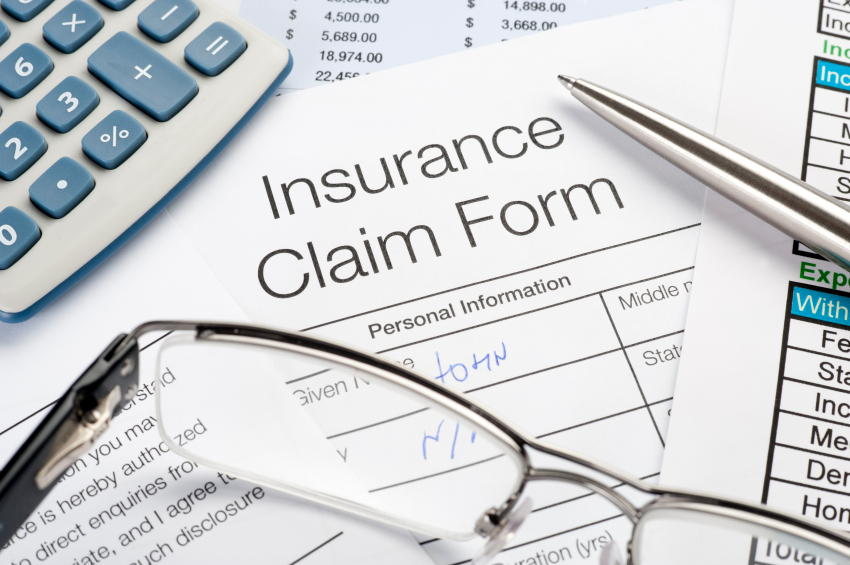 To help Iowans seeking coverage through the state's health insurance marketplace, AARP Iowa invites members to view and listen to resources it has posted online. Among the information posted is a recording of state insurance commissioner Nick Gerhart explaining the marketplace and how residents ages 50 to 64 can shop for the plan that best meets their needs.

Iowans can select one of several health insurance plans that began Oct. 1. An estimated 500,000 state residents are expected to obtain coverage through the marketplace, and many will be eligible for tax credits to help pay for the premiums.

To learn more, go to healthcare.gov and healthinsurance.org/Iowa-state-health-insurance-exchange.