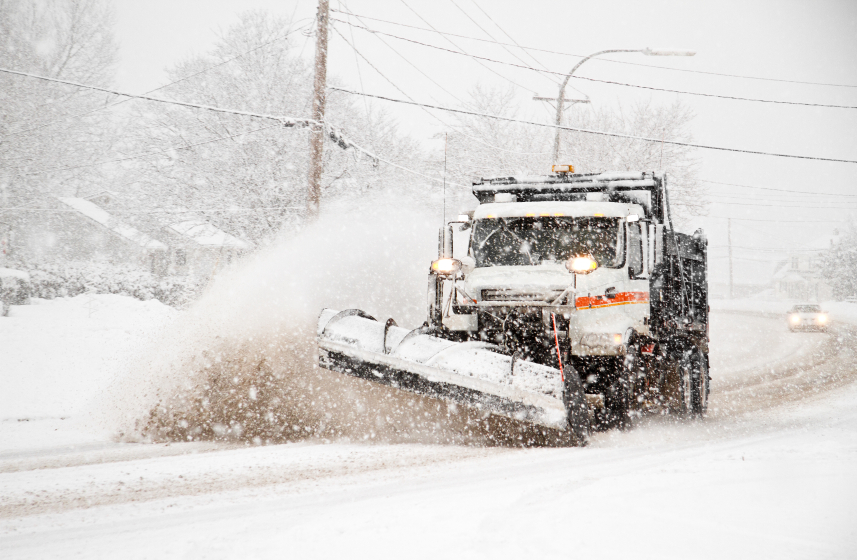 Contact: David Irwin dirwin@aarp.org

Single Digits Spell Danger: Higher Rate of Heart Attack, Stroke, Heart Failure – Assoc. Releases Quick Tips to Avoid Heart Health Risks
NEW YORK, NY – The cold spell sweeping New York and the nation carries a fatal threat for the elderly, warns AARP of New York State. Today, the Association is releasing tips to help people avoid the increased risk of heart attack, stroke, heart failure and other cardiovascular diseases, whose incident rates soar when the temperatures dip.

The cold weather itself poses a risk by constricting arteries and raising blood pressure, causing the heart to work harder or triggering tears or clots in the arteries. Compared to the summer months, people are 26 to 36 percent more likely to die in winter heart-related health issues.

"Cold weather can play havoc on older people's hearts, blood pressure and lungs," warned Beth Finkel, State Director for AARP in New York State. "By taking some simple steps, people can stay safe and healthy in the coldest of New York temperatures."

AARP New York winter heart health tips:

Sleep in. Heart attacks occur more often in the morning. But it gets darker earlier in the winter, so people tend to be more active on winter mornings. Postpone physical activities — walking, cleaning, and shoveling snow— until later in the day.
Dress warmly — wear hat, gloves and scarf — especially if you have high blood pressure: When you shiver or feel uncomfortable, it can raise your heart rate and blood pressure. Heart failure causes most deaths in hypothermia. To prevent hypothermia, dress in layers of warm clothing, which traps air between layers forming a protective insulation. Wear a hat because much of your body's heat can be lost through your head.
Watch what you eat and drink. People eat, drink and smoke more — and gain more weight — over the winter holidays. This can cause irregular heartbeat and other cardiovascular risks. Be moderate in all things.
Don't overdo your New Year's resolution: If you start a winter exercise regimen — many do as part of their New Year's resolutions — talk to your doctor first. Start slowly. In fact, for any winter activity, start slowly and don't overdo it. Short intervals of activity alternating with periods of indoor rest are best.
Follow us on Twitter: @AARPNY and Facebook: AARP New York



AARP is a nonprofit, nonpartisan organization with a membership that helps people 50+ have independence, choice and control in ways that are beneficial and affordable to them and society as a whole. AARP does not endorse candidates for public office or make contributions to either political campaigns or candidates. We produce AARP The Magazine, the definitive voice for 50+ Americans and the world's largest-circulation magazine with over 35.1 million readers; AARP Bulletin, the go-to news source for AARP's millions of members and Americans 50+; AARP VIVA, the only bilingual U.S. publication dedicated exclusively to the 50+ Hispanic community; and our website, AARP.org. AARP Foundation is an affiliated charity that provides security, protection, and empowerment to older persons in need with support from thousands of volunteers, donors, and sponsors. We have staffed offices in all 50 states, the District of Columbia, Puerto Rico, and the U.S. Virgin Islands.

####