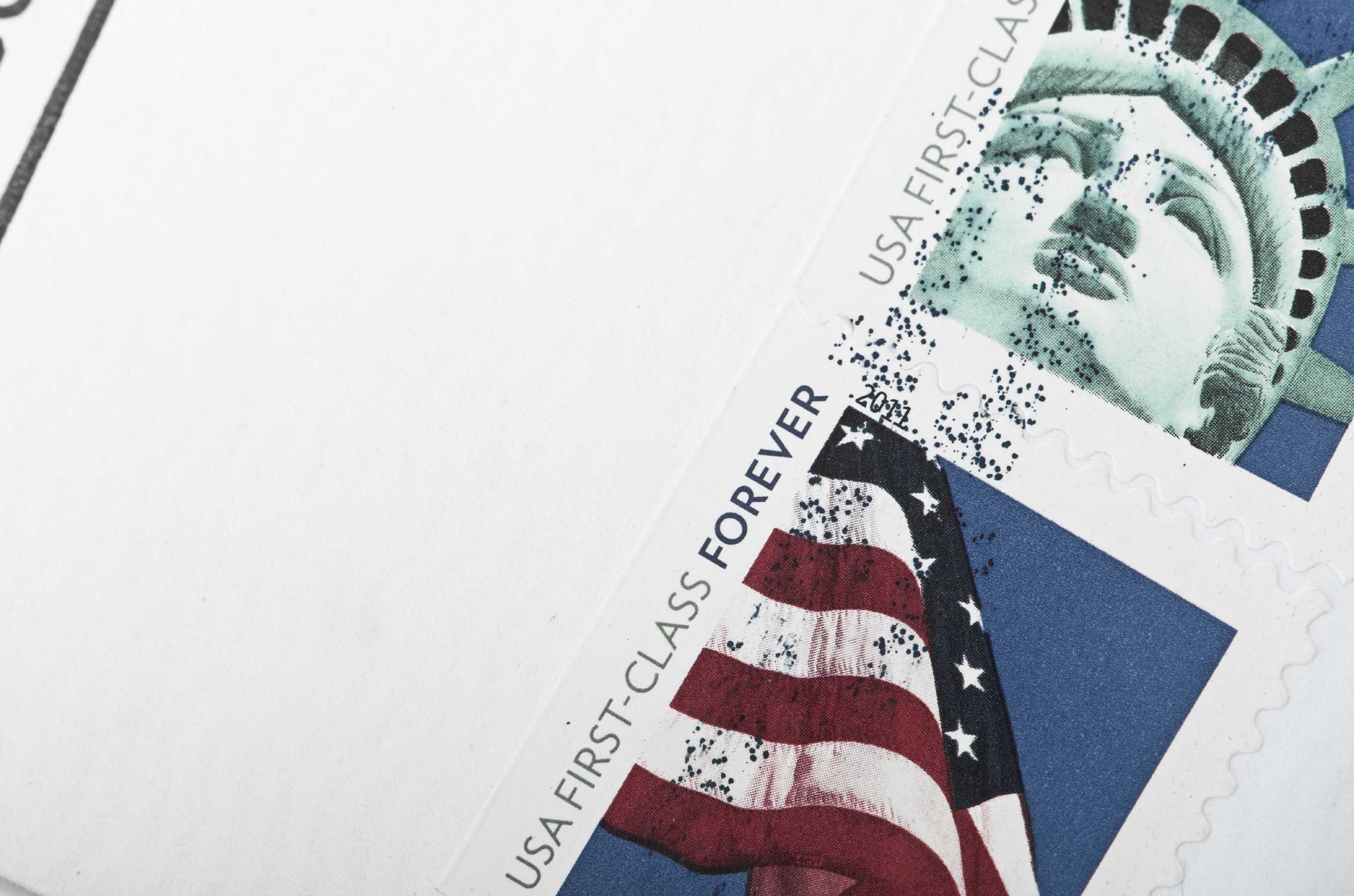 Starting Sunday, January 26th, it will cost you a bit more to mail that card or letter. The price of a first-class stamp will increase by three cents, from $0.46 to $0.49.

In addition, it will cost a penny more to send a postcard this year. The 2014 single-piece First-Class Mail pricing through the USPS is below:

Letters (1 oz.) — 3-cent increase to 49¢
Letters (each additional ounce) — 1-cent increase to 21¢
Letters to all international destinations (1 oz.) — $1.15
Postcards — 1-cent increase to 34¢


Sounds like now is the time to stock up on Forever Stamps – so named because you can use them to mail First Class letters regardless of when the stamps were purchased or how prices may change in the future. (If you were forward-thinking enough to buy them when they rolled out in 2007, you could still be sending out First Class letters for just $0.39 each!) Forever stamps are available at your local post office, as well as many retailers such as grocery stores and banks.