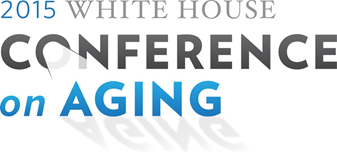 The first baby boomers reached retirement age in 2011 greatly increasing the population of Americans over the age of 65. Each day for the next 15 years, thousands of baby boomers will reach retirement age creating new opportunities to redefine what it means to be an older American. Viewers can watch live as government officials, older Americans and community leaders gather to discuss the current state of aging at the 2015 White House Conference on Aging July 13.

Speakers will be discussing four common issues of concern to aging leaders and older Americans including: retirement security, healthy aging, long term services and supports, and elder justice. Viewers can share their ideas for improving aging with the White House by sending an email to info@whaging.gov or leaving feedback at www.whitehouseconferenceonaging.gov.

The 2015 White House Conference on Aging can be streamed live July 13 by visiting https://www.whitehouse.gov/live.

Follow AARP Virginia on Facebook at http://www.facebook.com/aarpvirginia and on Twitter @AARPVa for live updates during the conference.