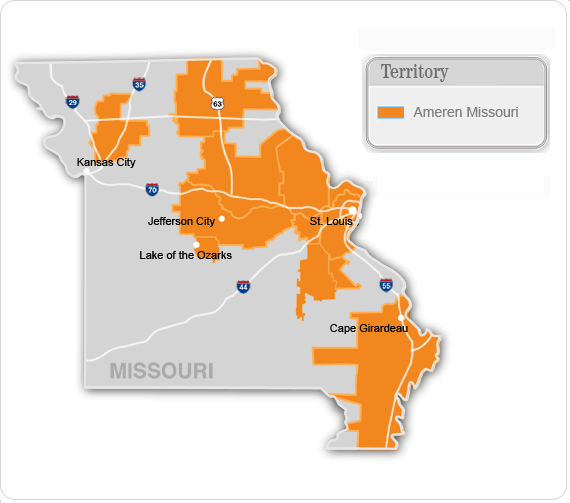 AARP is challenging utility rate increases and fighting to ensure that utility companies receive only what is fair and reasonable – and not a dime more.

Case in point
The Missouri Public Service Commission (MoPSC) recently released a confidential report stating that Ameren Missouri over-earned more than $67 million between November 2012 and September 2013.

AARP, fighting for our members and all consumers, took action to support the Office of Public Counsel's motion to declassify over-earnings that were initially not privy to the public. The MoPSC agreed to do so for the purposes of the rate reduction complaint case against Ameren Missouri. However, the MoPSC will continue to allow electric utilities to file their earnings reports with them on a confidential basis.

What action is AARP taking in light of this development? AARP helped draft the Utility Transparency and Fairness Act, Missouri Senate Bill 944 (SB 944), which would change the MoPSC rule so that the earnings of all public utilities are made public on an ongoing basis.

Despite co-sponsorship and endorsement of SB 944 by several senators and representatives, the state legislature has yet to grant a hearing at this time.

What can YOU do? It's time to apply pressure and keep the discussion going. You can help by joining the AARP Missouri Utility Watchdog team. Sign up by clicking on http://bit.ly/1or7D0Y.

AARP will continue to fight on issues that matter to you and your family. We need you to make your voice heard – it's your money!