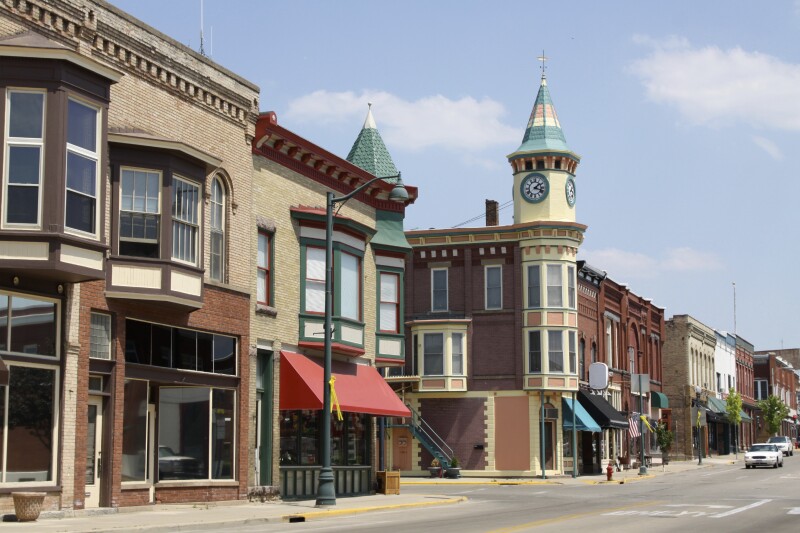 We're hitting the road this summer to share all the ways AARP can be a part of your Real Possibilities here in the Badger State.

From free tools and resources for planning your future to learning more about important issues affecting 50+ Wisconsinites, discover all that AARP has to offer you, your family, and your friends.

On top of that, each stop has an extra add-on just for showing your AARP card!

We hope to see you there!




RIPON
Tuesday, August 19
th
from 11:00am - 12:30pm Ripon Family Restaurant 708 W. Fond du Lac St., Ripon, WI Member offer: $5.00 coupon off lunch (this day only)
OCONTO
Tuesday, August 19
th
from 5:30pm - 7:00pm Wayne's Family Restaurant 805 Brazeau Ave., Oconto, WI Member offer: Free piece of pie (this day only)
ANTIGO
Wednesday, August 20
th
from 11:00am - 1:00pm The Refuge Restaurant and Northwoods Bar 410 WI 64, Antigo, WI Member offer: $5.00 coupon off lunch (this day only)
BARRON
August 26
th
from 5:30pm - 7:00pm Rolling Oaks Restaurant and Lounge 450 West Division Ave., Barron, WI Member offer: $5.00 coupon off dinner (this day only)
ASHLAND
August 27
th
from 11:00am - 1:00pm Ashland Family Restaurant 620 Lake Shore Dr. E, Ashland, WI Member offer: $5.00 coupon off lunch (this day only)
PARK FALLS
August 28
th
from 7:30am - 9:00am Park Falls Super One Foods 1347 S. 4th Ave., Park Falls, WI Member offer: $5.00 coupon off store purchase (this day only)