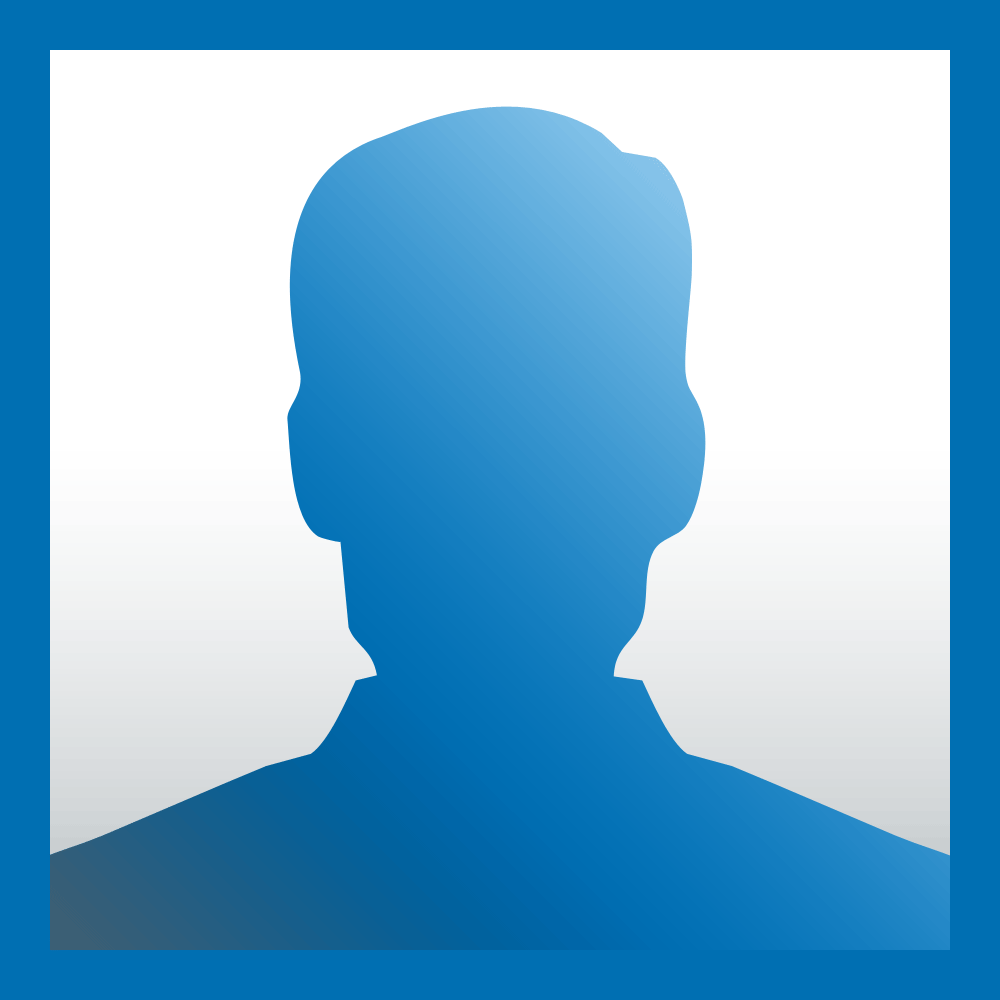 By Kira Hessekiel, advocacy and outreach support for AARP Massachusetts

A new proposal at the State House would add a photo identification requirement for Bay State residents on the Supplemental Nutrition Assistance Program (SNAP, formerly known as Food Stamps). What's the big deal?

Though it might seem like a harmless request, this addition would have serious negative consequences for already vulnerable populations, including low-income seniors, and our state as a whole.

Here are 4 reasons why:

1. Photo IDs make it harder for some older Americans to obtain the benefits for which they are eligible.

For older adults who qualify for SNAP but have difficulty leaving their homes, this addition will make it hard for them to actually get an EBT card because they'll have to apply in person. Since only 1 in 3 eligible older adults are enrolled in SNAP nationally, this extra hurdle may put more low-income seniors at risk of going hungry.

2. SNAP EBT (Electronic Benefits Transfer) cards are for households, not individuals.

Under the current law, any member of a household or an authorized caregiver can use that household's card to purchase goods. Because stores would be required to check that photo against the card user, it could cause confusion and make it harder for disabled and elderly Bay Staters to get the food they need.

3. It wastes money, and doesn't deter fraud.

Supporters claim this provision will reduce fraud and cut program costs, but adding a photo ID to the SNAP EBT card is expensive. When Pennsylvania considered adding a photo to their own cards, they found the cost would jump from $0.23 per card to $8 per card (Massachusetts Law Reform Institute), a cost that adds up when you consider that Massachusetts has over 497,000 EBT cards currently in use. What's more, photo IDs were removed from Bay State EBT cards in 2004 because they did not protect against fraudulent use (Massachusetts Law Reform Institute).

4. Asking SNAP users to verify ID is discriminatory and possibly illegal.

The US Department of Agriculture, which oversees the SNAP program nationally, already blocked an attempt from Maine to put photo IDs on EBT cards because federal regulations prohibit retailers from treating their SNAP customers differently than their other customers who don't have to show identification to use a debit card (Massachusetts Law Reform Institute).

With 140,000 Bay State seniors going hungry every night, Massachusetts needs to make access to programs like SNAP easier, not more complicated.

Take action TODAY: Please call Senate President Murray at (617) 722-1500 and your state senators and urge them to support Senator Eldridge and Senator Chang Diaz's amendment striking the SNAP card photo ID provision from Senate Bill 1805.

UPDATE: Some good news from the State House. Please call Senate President and your state senator and THANK them for protecting the most vulnerable population from this harmful provision!