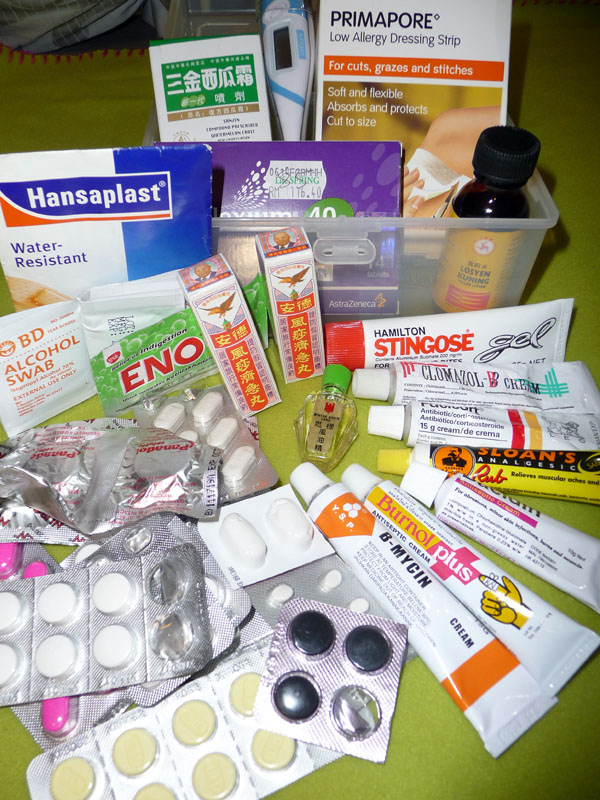 The key to maintaining your health, safety and comfort during a disaster – whether it's a big or small disaster - is to plan ahead. But how do you know if you're really prepared for an emergency? Maybe you already have smoke alarms and carbon monoxide detectors at home, along with a first aid kit, fire extinguisher and some flashlights. But those are just the basics, and even they need to be checked every year. There's no better time than now to reassess how well you're prepared for an emergency at home.

Here are five straightforward — and relatively simple — steps to review your emergency preparedness.



Take an inventory of the contents of your home and take photos or videos of the exterior and interior. Keep them in a safe location off the premises http://youtu.be/eCdlDARir6U[/youtube]

Talk with your family members and neighbors about how to reconnect, with contact numbers and a place to meet if you must evacuate or flee.

Place copies of vital documents and records (like personal identification, bank statements, wills, prescriptions, Social Security and health insurance cards, and important phone numbers) in a weatherproof container that you can grab as you run out the door. You can use an Emergency Financial First Aid Kit developed by Operation Hope, FEMA and Citizen Corps to help you organize your information.

Buy a battery-operated radio and have flashlights with extra batteries easily accessible. Have other emergency supplies ready – a change of clothing, prescriptions, extra glasses, cash, water, food, blankets, whistle and face mask.

Put an emergency checklist near the door to make sure you don't forget anything.
After you've completed the checklist for your home, do some extra good by helping a friend or neighbor prepare for an emergency. A disabled, homebound or infirm person probably can't do all of these things and may be reluctant to ask for help. To learn more about disaster preparedness, visit www.ready.gov.

Photo courtesy of: Suanie's photostream/Flickr