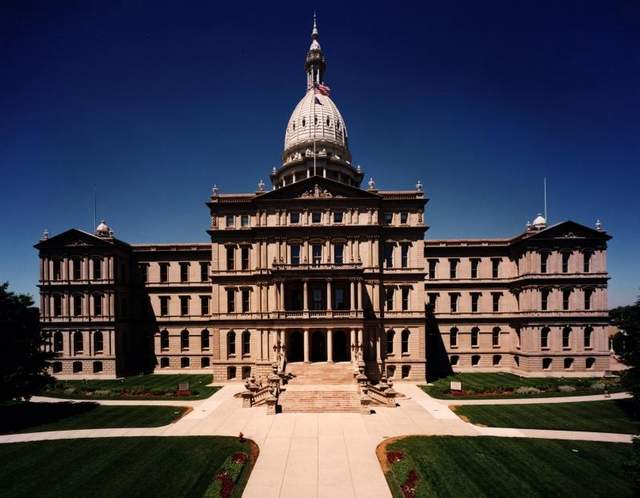 In the legislative session beginning Jan. 13, AARP Michigan aims to crack down on financial exploitation, expand long-term care options, improve access to health care, keep utilities affordable and ease the burden on family caregivers. A key to such efforts is the Capitol Corps, a band of volunteers who augment AARP's presence at the Capitol in Lansing and at home in their legislators' districts.

"Our advocacy work is so much more successful when we have the diverse voices of our members behind us," said Lisa Dedden Cooper, AARP state advocacy manager.

To get involved, email Careena Eggleston at ceggleston@aarp.org or call her at 517-267-8900.