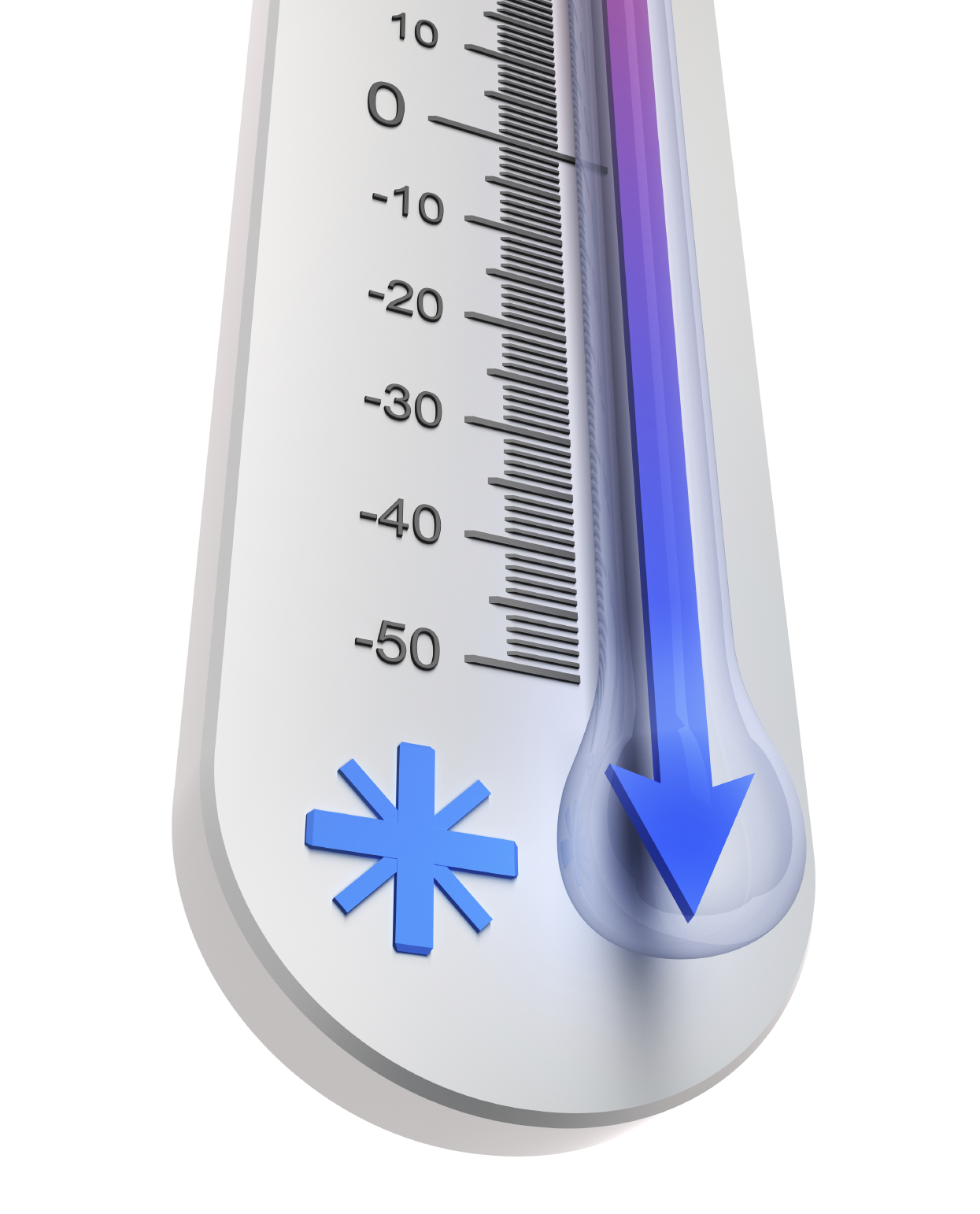 It might not be the "snow days" we remember as kids, but the frigid temps outside are definitely deserving of a "cold day". Here are some fun ideas to help you keep busy while staying inside where it's nice and warm.

Bake a batch of cookies. Better yet, only bake a few and stash the extra dough in the freezer for a warm treat later.
Read a book. Cozy up with a blanket or take a bubble bath and pull out the novel you've been wanting to read for months but never seem to get to.
Call or write a friend. After all, January is National Thank You Month. Surely their friendship has given you something to be thankful for.
Watch a movie or show. Throw in your favorite classic or catch up on a series you've been wanting to see. Downton Abbey anyone?
Fix something. Tackle the quick DIY projects around the house that you've thought about doing for years. Bye-bye squeaky doors!
Put together a puzzle. Preferably one with a picture of a tropical paradise and not snow. Don't have a puzzle? AARP's free online games have you covered.
Build up your cookbook. There are a ton of great recipes out there. You can even search for a new dish using the ingredients you already have in your kitchen.
Organize your photos. Whether they're in a box in the basement or stored all over your computer, dig out those old photos and enjoy the memories.
Try new social media. If you've been thinking about dipping your toes into Twitter, Pinterest, or YouTube, what are you waiting for? AARP's training center has everything you need to know to get started.
Exercise. It's good for your body and your spirits. The best part is there are many ways to stay active without buying expensive equipment or having to leave your home.