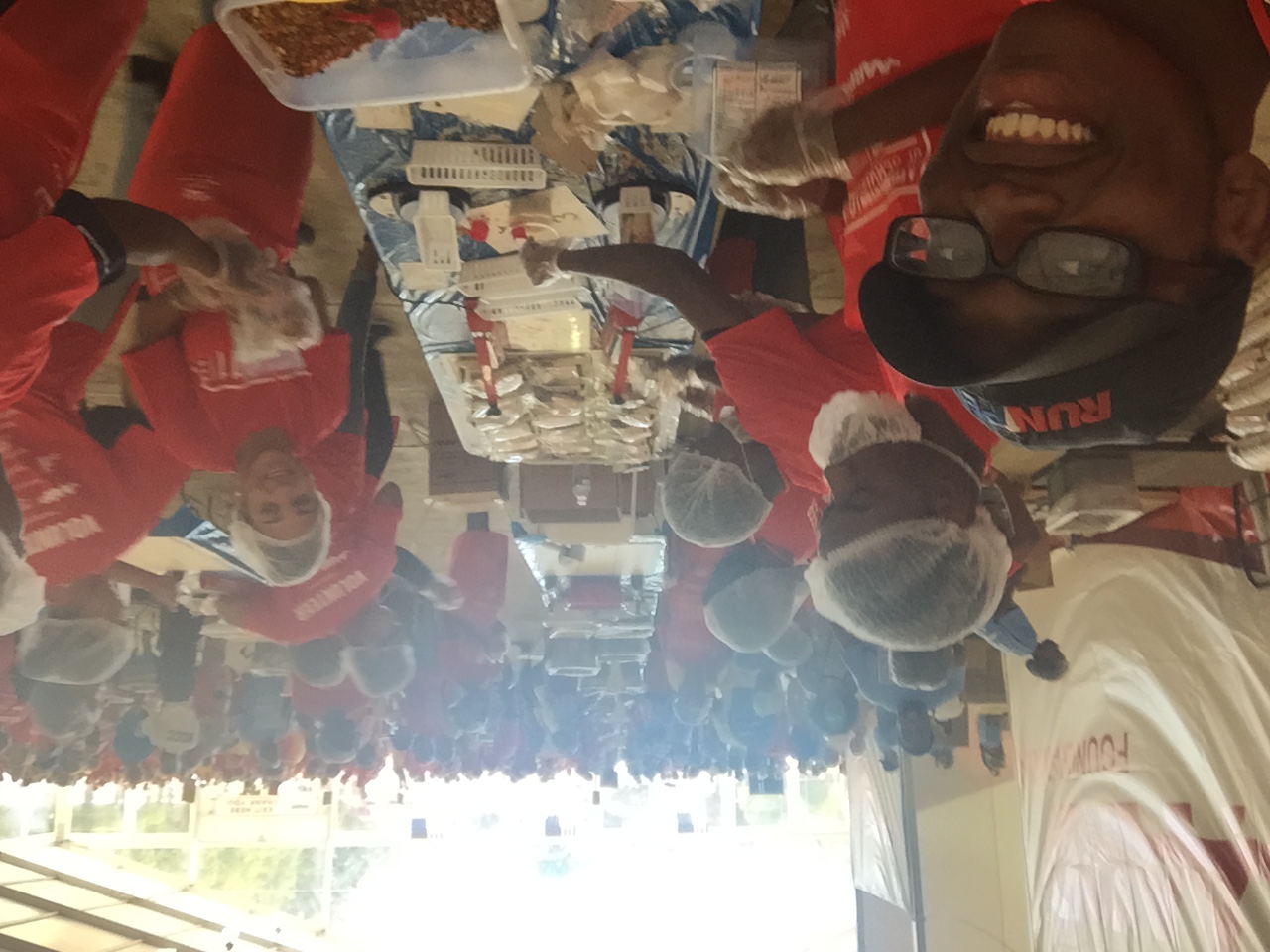 The following was written by AARP Maryland's Summer/Fall 2015 Communications Intern, Brandon Edwards. Brandon is a senior at Towson University, and he along with several of his classmates participated in AARP's 2015 Celebration of Service on 9/11 in Washington DC.

When it comes to the topic of community service, age is just a number. AARP's mission is to enhance the quality of life for all as we age, and bridging the gap between younger and older adults through community service is a effective way to obtain that objective. The intergenerational interaction builds and strengthens relationships, opens opportunities, and supports communities.

On September 11, 2015, AARP gathered hundreds of volunteers in Washington DC to kick off the 2015 annual Day of Service. Through the efforts of many employees and volunteers, over one million meals were packed for struggling seniors in the Washington DC area. A portion of those packaged meals can be credited to myself and eleven of my fellow Towson University peers.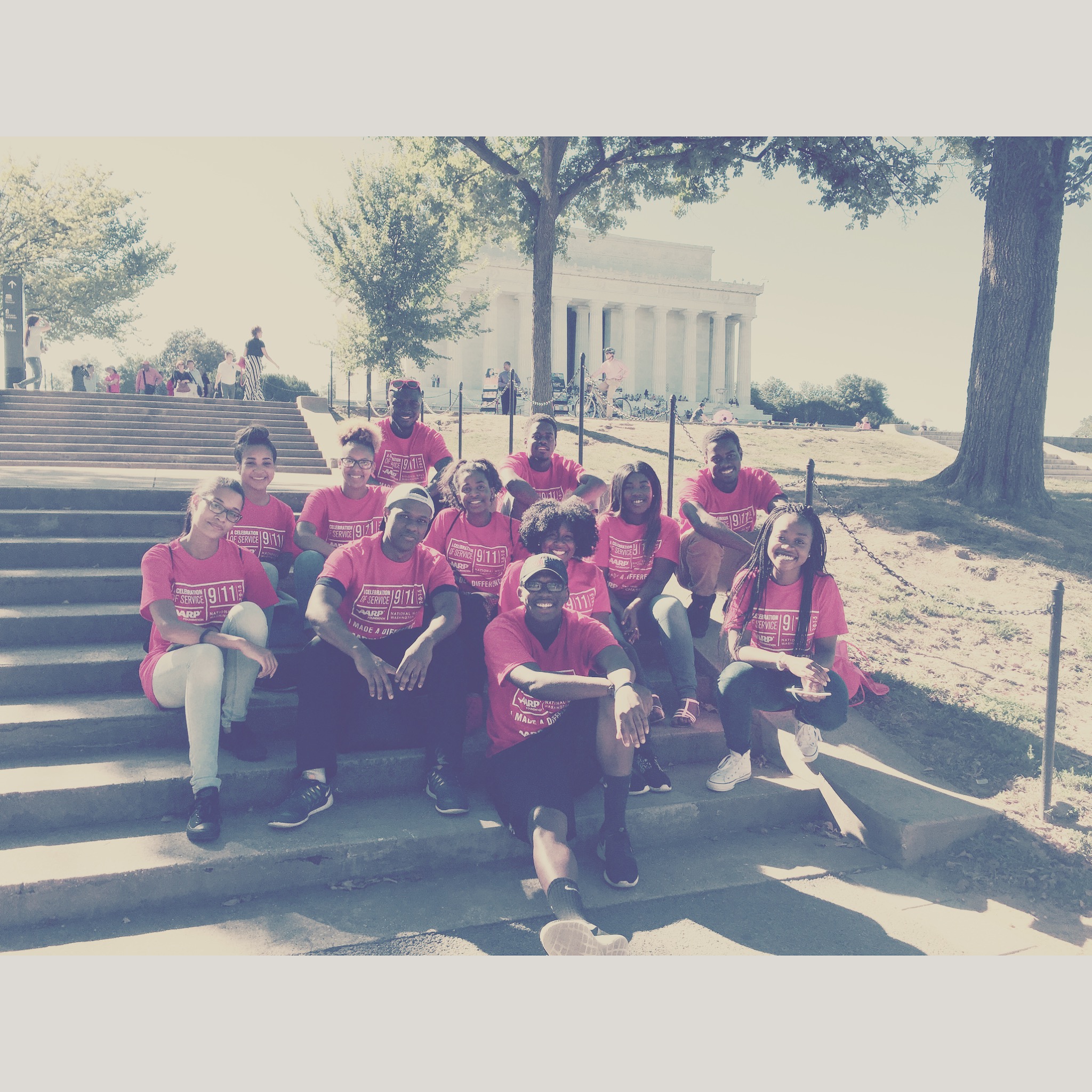 My friends categorized the Day of Service as one of the best, if not the best, community service opportunity they have ever experienced. Arron Jackson, Senior Exercise Science major at Towson University, told me, "It's always refreshing to know that you're helping someone out just out of the good of your heart. We had a great time dancing to the music with others, talking to students from other schools, and networking with other volunteers. I would definitely do it again."

I have always been taught that a strong community begins with strong relationships. Bridging the generational gap through community service is a positive stride towards enhancing the bond between my generation and others.

This opportunity alone has inspired me to become more active in advocating for the needs of the 50 and over population.



Brandon is a Senior Electronic Media and Film major at Towson and looks forwards to graduating in the Spring of 2016. He is heavily involved in the community through being an Student Government Association Senator, the President of his fraternity's chapter, and chair of the Appropriations Committee.