April 2013 has been designated as National Encore Entrepreneur Mentor Month!

AARP, teaming up with the U.S. Small Bus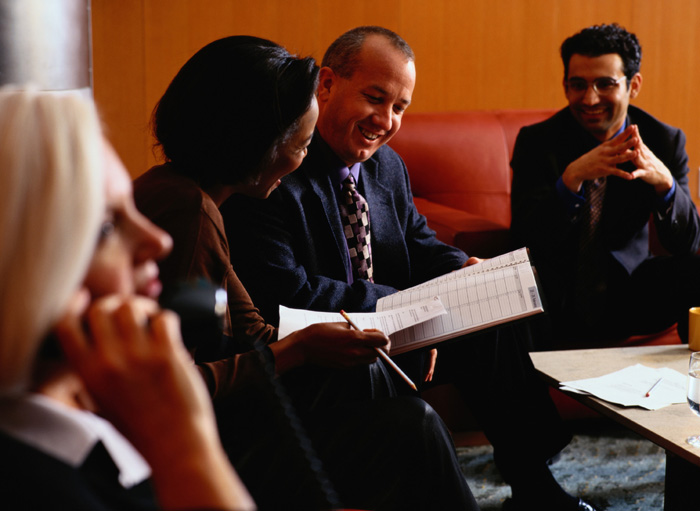 iness Administration (SBA), will host five "encore entrepreneur" events throughout the state during April. Events include speed mentoring, which allows mentors and entrepreneurs to share information for five-minute sessions, and mentor lunches for entrepreneurs to learn best practices from successful small business owners.

Mentor Month is part of a larger effort by AARP and SBA to provide a range of resources to more than 100,000 entrepreneurs and small business owners over the age of 50. The events will help connect encore entrepreneurs, and individuals interested in becoming one, with mentors such as those from SBA's network of Small Business development Centers, Women's Business Centers, and SCORE chapters who can help throughout the life of an entrepreneur's business.

Small business ownership is a good option for many baby boomers. Currently about 7.l,4 million self-employed workers in the U.S. are age 50+. One in four individuals ages 44 to 70 is interested in becoming an entrepreneur and 63 percent of americans plan to work during retirement, according to the website www.encore.org.

Here are the dates and cities for encore events in Missouri (be sure to check our website calendar for updates):

April 3 - Springfield - Library Center, 2-4 pm
April 11 - St. Louis - St. Louis County Library Headquarters, 10 am - 2 pm
April 16 - Kansas City - SBA Regional Office, 9 am - 12 Noon
April 18 - Columbia - Daniel Boone Regional Library, 10 am - 12 Noon
April 24 - Cape Girardeau,Cape Girardeau Public Library, 2-4 pm
For more information and resources visit www.aarp.org/startabusiness.