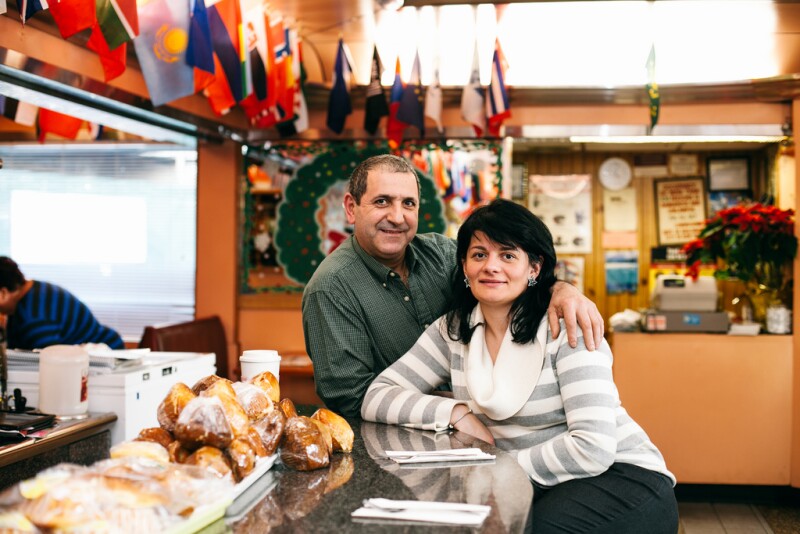 This April, as part of National Encore Entrepreneur Mentor Month, AARP and the Small Business Association (SBA) are working jointly to link thousands of Americans over age 50 with small business development resources, live workshops, conferences and mentoring programs. The goal: to give aspiring entrepreneurs support to start or grow a business.
Here in Massachusetts, AARP and the SBA are hosting four workshops designed to help you put your start-up plans into action. The programs feature experts and resources to help aspiring entrepreneurs with topics ranging from writing a business plan to seeking start-up capital.
SPRINGFIELD - Saturday, April 6, 2013
10 to 11:30 AM
Springfield Technical Community College
Scibelli Hall, 7 th Floor, One Armory Square
Register online or call 1-877-926-8300
METHUEN - Friday April 12, 2013
8:30 to 10 AM
Days Hotel & Conference Center
159 Pelham Street
Register online or call 1-877-926-8300
WORCESTER - Wednesday April 24, 2013
9:30 to 11am
Worcester Polytechnic Institute - WPI
Campus Center - Building 7
100 Institute Road
Campus maps:
Register online or call 1-877-926-8300
PLYMOUTH - Thursday April 25, 2013
9:30 to 11am
Plymouth Area Chamber of Commerce
134 Court Street
Register online or call 1-877-926-8300
These events are free, but registration is required.
Visit www.aarp.org/startabusiness for free online resources, including an online course, self-assessment tool, guidance on business and marketing plans, and more.
http://www.youtube.com/watch?v=UHhCUksHWtc[/youtube]