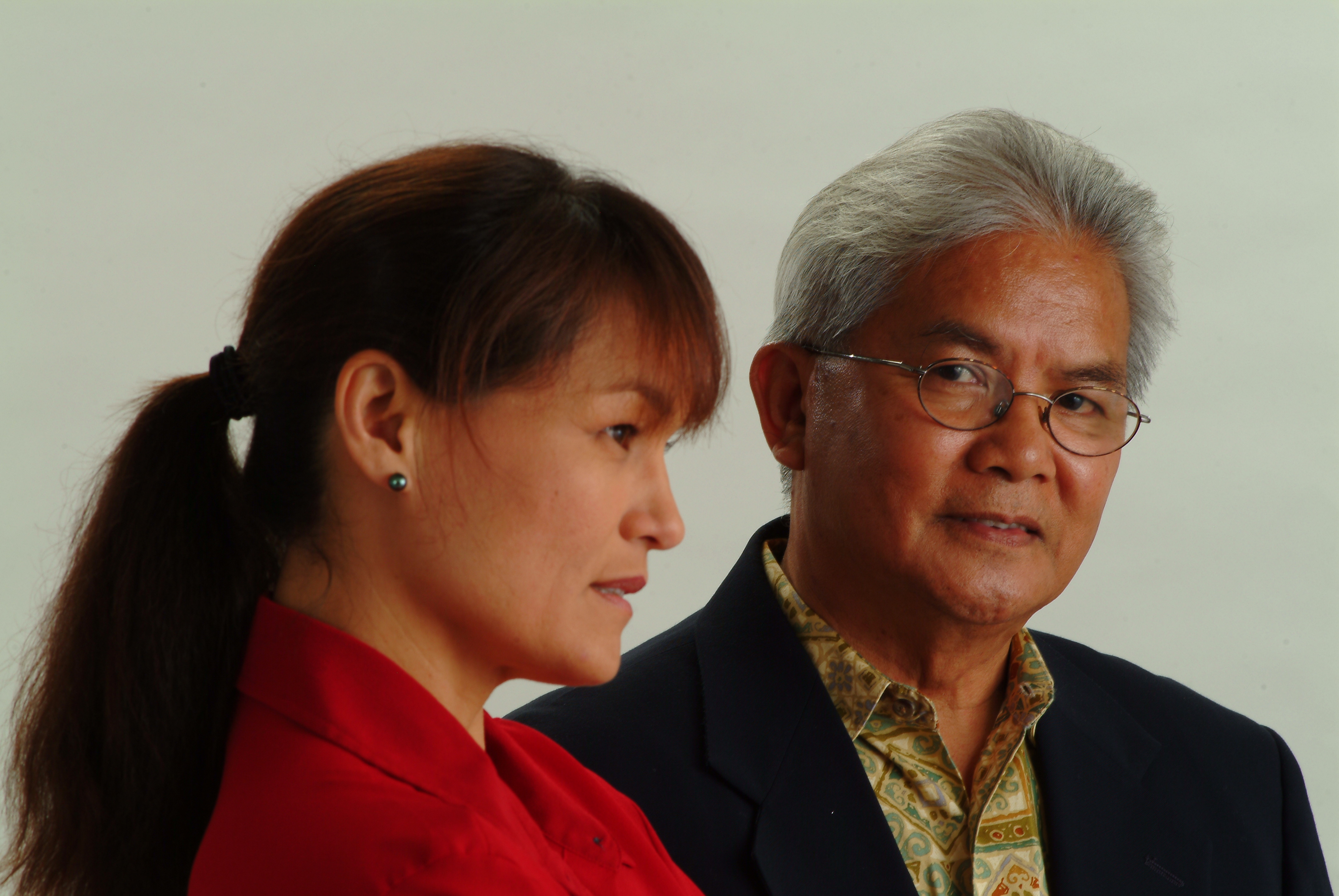 AARP Hawaii and the U.S. Small Business Administration (SBA) are teaming up to hold an Encore Entrepreneur mentoring event at Kapolei Hale on Tuesday, April 29 (9 a.m. – noon). The event is free and open to the public and is designed to provide counseling, mentoring and training for people aged 50 and older who would like to start or grow a small business.

The event offers an opportunity to network with representatives of the Business Action Center, SCORE, the Small Business Development Center, and local SBA lenders. A panel discussion will address questions about financing a business, selecting a legal structure, developing a business plan, marketing, and more.

"Older Americans are pursuing entrepreneurship as a way to generate income and strengthen financial security," said AARP Hawaii State President Gerry Silva. "For many residents, it is also a way to turn a hobby or passion into a paycheck. AARP encourages entrepreneurism by connecting experienced workers with the resources and guidance they need to start or grow a small business."

According to a recent AARP survey, 15 percent of workers age 45-74 are self-employed. Additionally, 13 percent of those who are current wage and salary workers say they plan to start a business once they retire. Small business ownership is a good option for many baby boomers. Small business owners who get long-term counseling may see bigger sales, hire more workers, and their businesses have more longevity.

AARP is a nonprofit, nonpartisan organization with nearly 150,000 members in Hawaii. AARP helps people turn goals and dreams into real possibilities, strengthens communities and fights for the issues that matter most to families such as healthcare, employment and income security, retirement planning, affordable utilities and protection from financial abuse.