10,000 American Baby Boomers on average have been turning 65 - the traditional retirement age - every day since 2011. Even though large numbers of the 77 million Baby Boomers have already retired in the last three years, have U.S. organizations conducted strategic workforce planning and developed strategies to prepare for the loss of their experienced workers in the years ahead?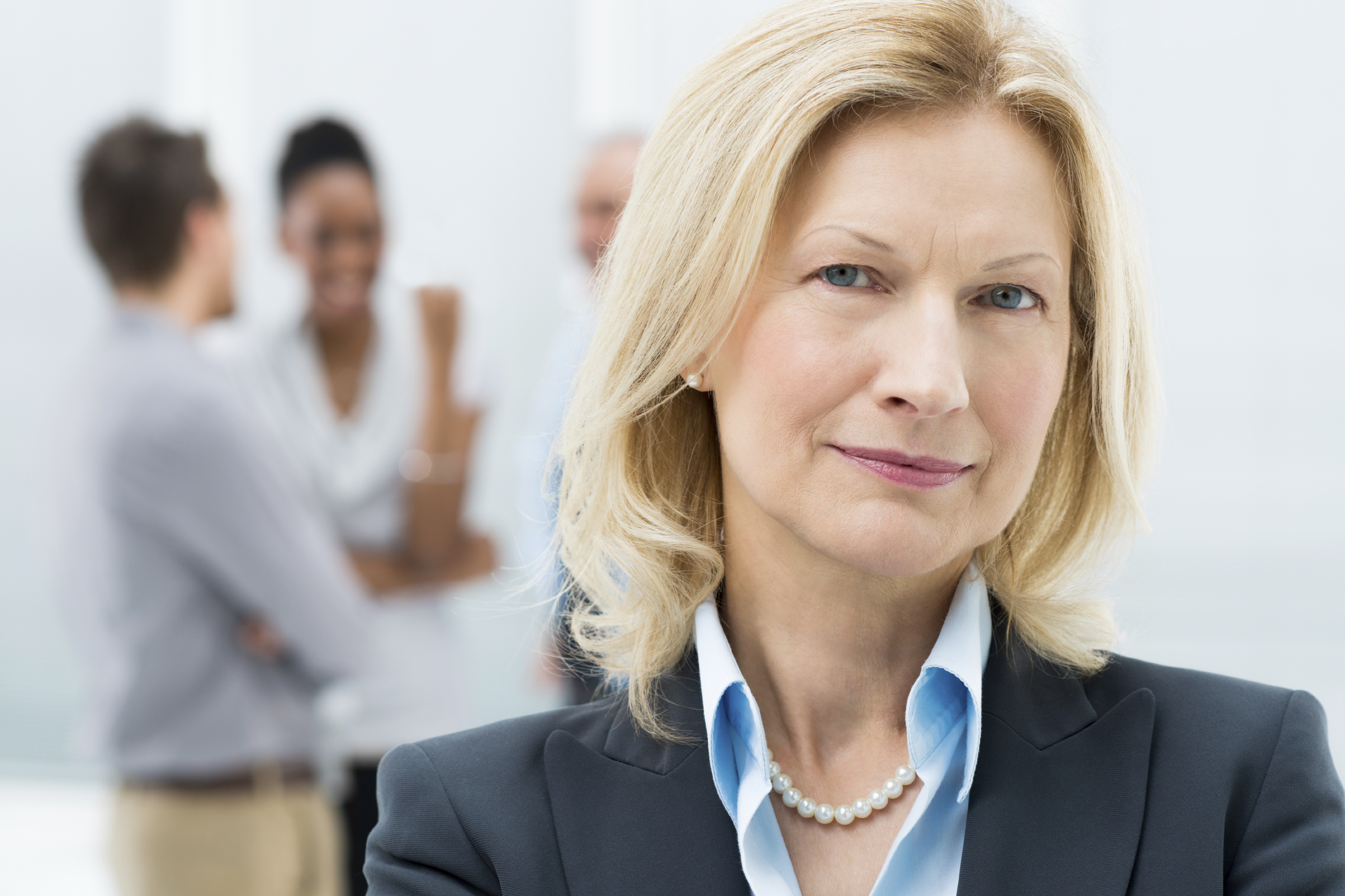 What steps can California HR professionals take to retain, engage, and develop their older workers and keep them on board as long as possible? What do older workers want and how do California older worker demographics compare with the other U.S. states?

Join a free webinar on November 12th to receive the answers to these and other questions. Mark Schmit, Executive Director of the SHRM Foundation; Jennifer Schramm, SHRM's Workforce Trends and Forecasting Manager; Jon Dauphine, AARP's Senior Vice President of Education and Outreach, and Nancy McPherson, Interim AARP California State Director will share valuable insights, including data from SHRM's 2014 Aging Workforce Survey and AARP research.

In addition, they'll provide examples of organizational best practices and support resources available through the SHRM-SHRM Foundation Aging Workforce Initiative, AARP's Life Reimagined for Work Program, and many other SHRM and AARP tools and programs.

"Our Aging Workforce: SHRM and AARP Insights for California HR Professionals webinar
Wednesday, November 12th
9:00 a.m. - 10:00 a.m.
Register Now!
Want to be the first to know about upcoming AARP events in your community? Sign up for our email list and join us on Facebook and Twitter to stay informed!