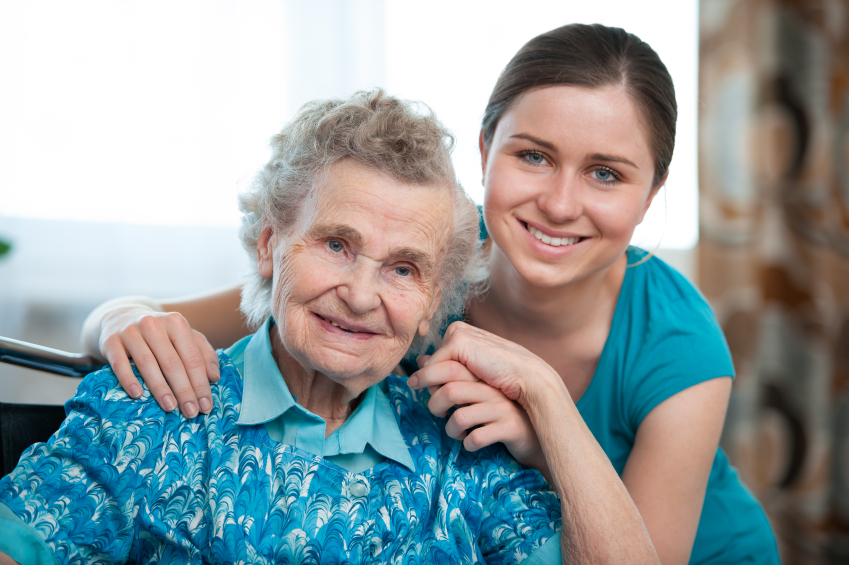 AARP Wisconsin today applauds Governor Scott Walker's announcement that Family Care will be expanded into seven northeastern Wisconsin counties that have previously indicated they are ready to take on the long-term care program as soon as possible.

"By any measure, this is a win-win for taxpayers and citizens of northeast Wisconsin," said Helen Marks Dicks, state issues advocacy director for AARP WI. "Family Care is all about giving seniors independence and choices about the services and supports available to meet their needs. Everyone deserves access to quality, accessible, cost-effective long-term care."

Family Care is a unique Wisconsin program that gives frail elderly and people with disabilities the opportunity to receive long-term care services in their homes and communities rather than in costly institutions, which is where they'd rather be anyway, Dicks said.

The program closely tailors long-term care services to the needs of the individual, which not only saves tens of thousands of dollars per person by keeping seniors out of costly institutions, but leads to better health care outcomes.

This popular and cost-effective program is currently available in 57 counties. Today's announcement clears the way for expansion into Brown, Kewaunee, Door, Oconto, Marinette, Shawano, and Menominee counties.

An analysis by the state Department of Health Services (DHS) found expanding Family Care to these counties could reduce long-term care costs by $34.7 million over 10 years, and that the reduced costs will grow over time.

"We're delighted that the governor understands the value of Family Care. Eventually we'd like to see the program made available to residents in all 72 counties," said Dicks, who credited the persistent efforts of advocates in the aging and disability community for making this expansion happen.