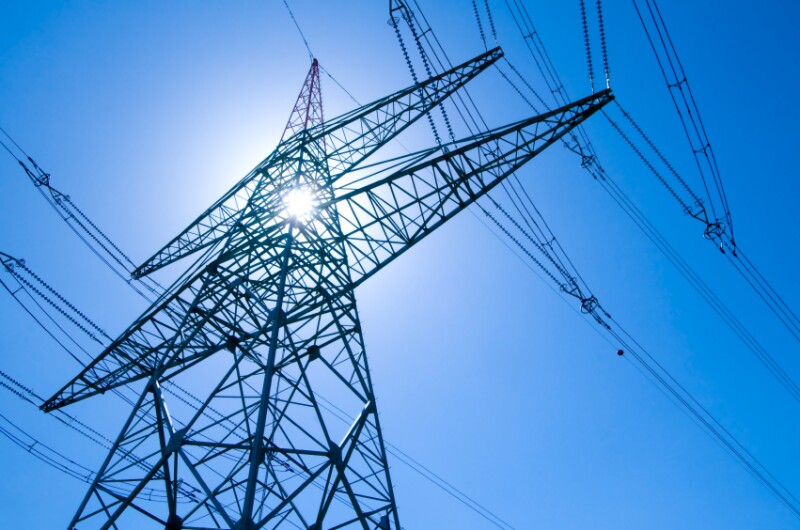 AARP today applauded a decision by the state's Public Utilities Regulatory Authority (PURA) in docket 15-06-15 that reaffirms the State's ban on variable rate electric contracts and further protects customers when their fixed-rate term expires. In their decision, PURA agreed with AARP in determining that when a customer's fixed-price period with a third party electric supplier expires, the supplier cannot begin charging the customer a rate that can change on a monthly basis and must offer a rate that is capped for at least 4 months.
AARP Connecticut state advocacy director, John Erlingheuser, said, "Variable rate contracts have cost thousands of unsuspecting customers in Connecticut millions of dollars of their hard-earned money in the form of higher electric bills. Today's PURA ruling, on top of legislation passed earlier this year, makes it clear that variable – or month-to-month – electric rates have no place in the residential market.
"AARP would like to thank the Office of Consumer Counsel, the Attorney General's Office and the members of the General Assembly, as well as PURA, for their efforts to reign in the predatory practices of some third party suppliers and put an end to variable rates once and for all for residential electric customers."
AARP urges customers who choose a third party electric supplier to carefully review the terms of their contract and remain vigilant in checking their bill each month to ensure they aren't overpaying for electricity, or subject to costly cancellation fees if they find a lower rate elsewhere.
As of July 2015, electric bills are required to include the customer's current rate, as well as the Standard Offer rate. Beginning January 1, 2016, bills also will be required to include next month's rate.
Erlingheuser continued, "The high cost of electricity in Connecticut impacts everyone but is especially hard on seniors and those living on fixed or low-incomes. We believe these important changes will go a long way toward protecting all consumers from predatory marketing practices and ultimately help save them money on their electric bills."
See also: No More Shocking Utility Bills