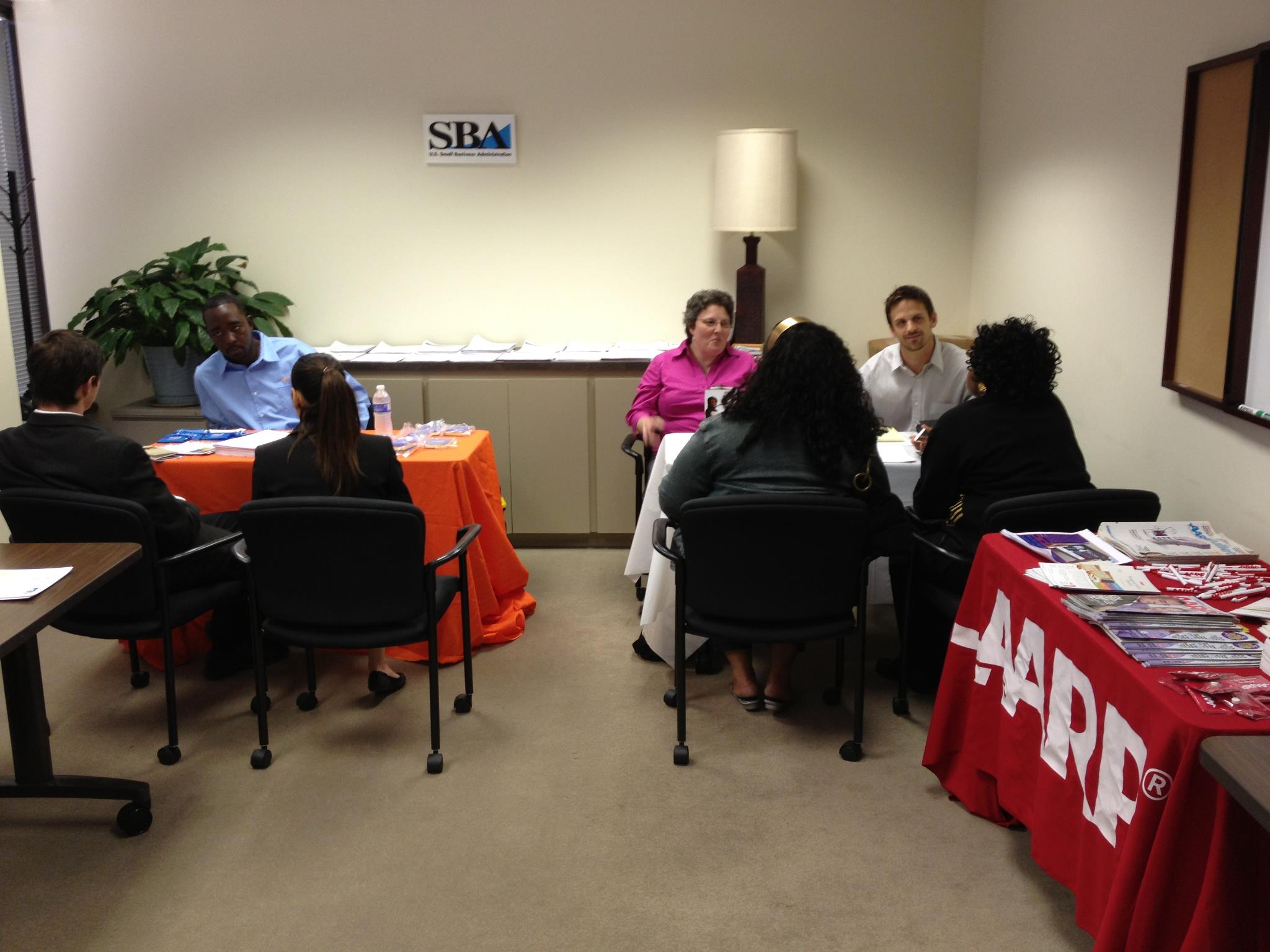 The U.S. Small Business Administration Arkansas District Office and AARP Arkansas are co-hosting two events in April as part of Encore Entrepreneur Mentor Month to encourage small business ownership by people age 50 plus.

The Starting a Business seminar, sponsored by the Arkansas Small Business and Technology Development Center, prepares you for the intensive business planning process, identifies major steps crucial to starting a business, discusses key issues that affect the success of your business, and discusses start-up requirements and common pitfalls that you will face as an entrepreneur. Free New Business Guide included! AARP members and veterans can attend for free (the regular $30 fee is waived)!

The event will be held Tuesday, April 2, 2013, from 10 a.m. to noon at the Reynolds Center for Business and Economic Development, UALR School of Business, 2801 S. University Ave., Little Rock.

Registration is required: http://asbtdc.ualr.edu/training/littlerock.asp

Wednesday, April 17 is Small Business Administration/AARP Mentor Month Drop-in Event. The SBA Arkansas District Office, the Arkansas Small Business & Technology Development Center (ASBTDC), SCORE Business Counselors and AARP Arkansas are hosting this event to provide information to entrepreneurs and potential entrepreneurs who are 50 plus.

Business mentors from SCORE ,the ASBTDC and SBA will be available to answer questions about small business ownership.

This event, from 10:30 a.m. to 1:30 a.m. at the SBA Arkansas District Office, 2120 Riverfront Drive, Suite 250, Little Rock, is free! Registration required. RSVP to 501-324-7379, extension 227.