AARP has released the first in a "commonsense solutions" series of new videos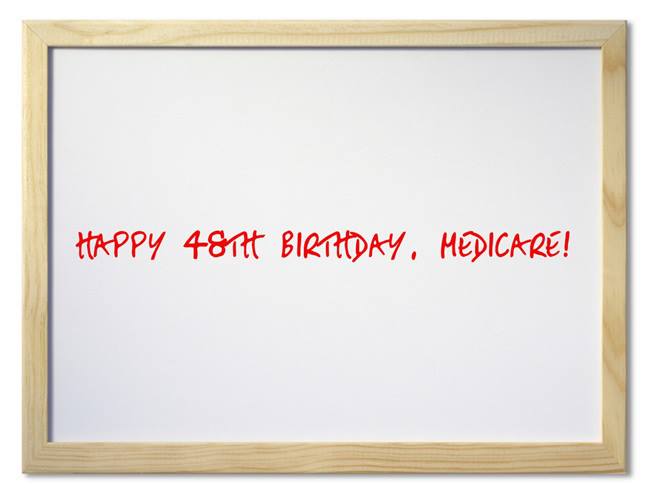 on the 48th anniversary of President Lyndon Johnson's signing Medicare into law on July 30, 1965.

Nearly 97 percent of older Georgia seniors, or 1,005,541, were enrolled in Medicare in 2011.Georgia's Medicare beneficiaries spent on average, nonetheless, an estimated $5,500 on out-of-pocket health care costs in 2011.

Yet some in Washington want to cut benefits.

In a series of new videos debuting today, AARP argues that commonsense solutions are the answer, not cuts. Solutions such as? Start with the fact that brand-name drug companies pay generic companies not to produce the generics that compete with their brand-name - and higher-price - drugs. The cost to Medicare beneficiaries? An estimated $3.5 billion a year.

"Medicare is a promise — a promise of health security for all Americans. For years, AARP has fought to protect and strengthen Medicare, and through You've Earned a Say, we'll continue to make certain every American has an opportunity to amplify their voices. The promise of affordable, guaranteed access to health care that Medicare holds for millions of Americans is one that must be kept," says AARP Executive Vice President Nancy LeaMond.

You've earned a say. When you check out our new video, you'll also find an easy way to tell Congress what you think.