Download the AARP Caregiving app on ITUNES for FREE!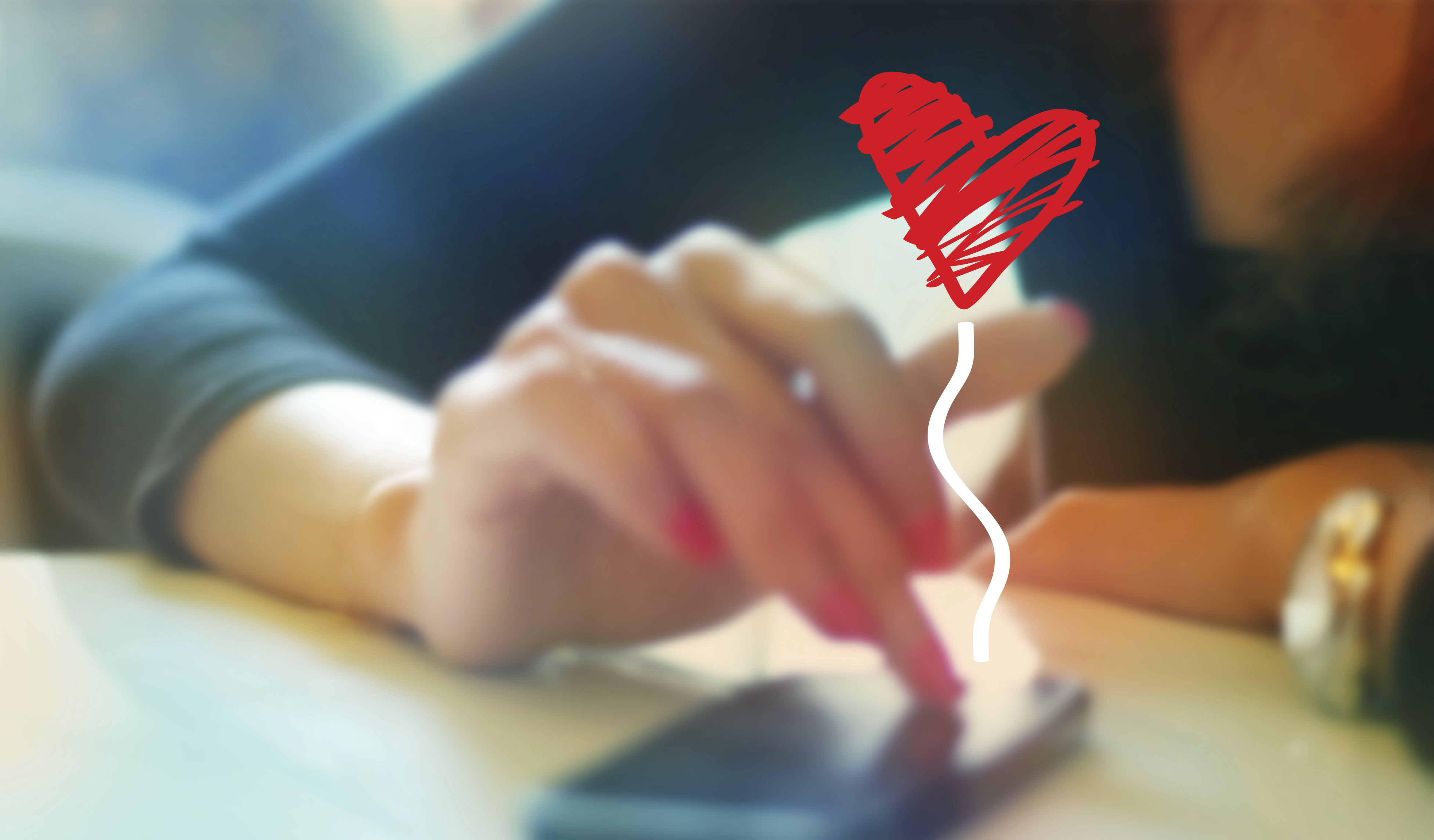 Technology can also play a role in helping manage your caregiving and other responsibilities. AARP recently released an app called AARP Caregiving. It's available for free from the Apple iTunes app store for iOS and can be used to help manage medications, keep up a list of contacts (doctors, insurance, friends, and others), store insurance card and photo ID images, and more. You can even share access to the app with friends and family who are on your caregiving team and make sure everyone is in the know when it comes to tasks, appointments, and medications. The app will be available soon on Google Play for Android.

Fellow family caregivers, remember, you're not alone.