50 Years of Remembrance

This Black History Month, AARP honors the many contributions of African Americans who have contributed so much to the legacy of this country. This year marks the 50th anniversary of the assassination of Martin Luther King, Jr., a prominent leader of the Civil Rights Movement, which that same year also led to the Civil Rights Act of 1968, to prevent discrimination and provide equal housing opportunities regardless of race, religion, or national origin. We remember with honor and continue to advocate for equality and peace. WATCH: Remembering the Life of Martin Luther King, Jr.

In remembrance of this momentous anniversary, AARP has several events and discounts planned to celebrate the contributions that Martin Luther King, Jr. and the civil rights movement has made in the African American community.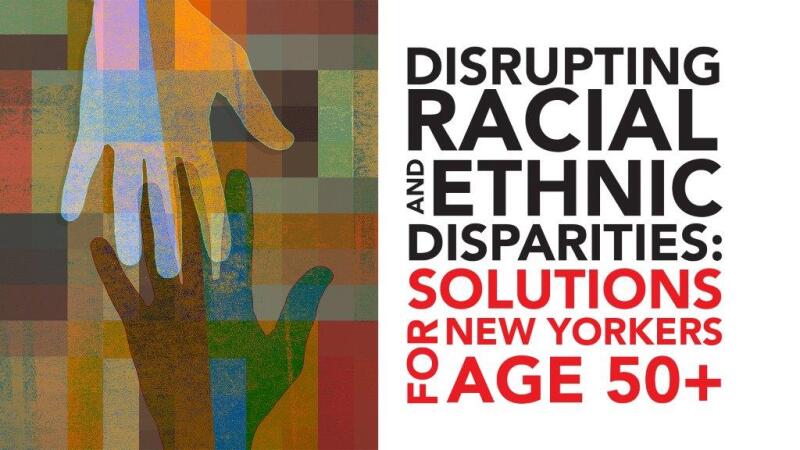 February 16 - 18, 2018
Black and Puerto Rican Caucus Weekend. Stop by our booth on Saturday and learn more about what AARP is doing in your community and how we are helping to make it easier for New Yorkers to save for retirement. View their schedule of events and buy tickets.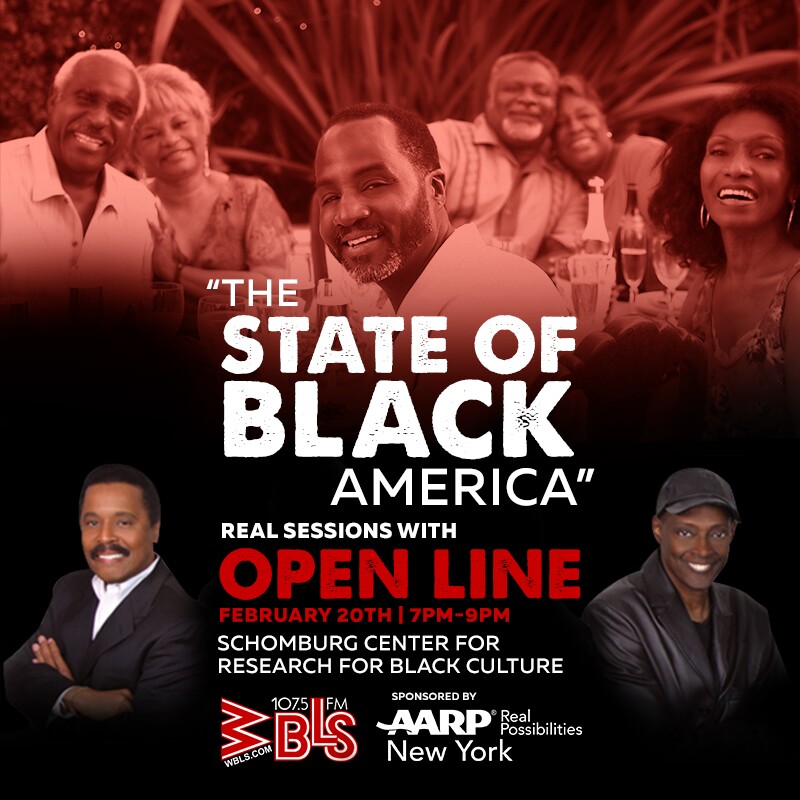 February 20, 2018, 7:00 PM to 9:00 PM: Join AARP and WBLS for a Black History Month special live taping of their award-winning public affairs show, Open Line with hosts Bob Slade & Judge Bob Pickett. Panelists include Speaker of the New York State Assembly, Carl Heastie; Assemblyman Michael Blake from the Bronx; State Senator Brian Benjamin (invited), and representatives from the New York Urban League and the NAACP. They will engage in a lively discussion of AARP New York's newly released policy briefs on Disrupting Racial & Ethnic Disparities in New Yorkers 50+, along with proposed solutions. This event is FREE but you must register online to attend.

Location: Schomburg Center in Harlem at 515 Malcom X Boulevard, New York, NY



Sunday, February 25, 2018, at 3pm

Get to know AARP at the Black History Month Premier of A Small Oak Tree Runs Red: To recall the historically ubiquitous practice of the lynching of African Americans in the US (some 3,437 were lynched between the years 1882 and 1951) and to take an unflinching look at the history of domestic terrorism in the US, A Small Oak Tree Runs Red, by Brooklyn's own LeKethia Dalcoe, directed by renowned actor and director, Harry Lennix, takes us to a place between reality and memory. Directly following the show, AARP will host a "Talkback" with the cast, which all audience members are invited to attend.

AARP members and guests will receive a 15% discount on the show. Purchase tickets online, or by phone (929)-432-3322, using discount code WALKERSMALLOAK.

Location: Billie Holiday Theater 1368 Fulton Street, Brooklyn New York 11216

Join us for these celebrations and like our Facebook page to hear from prominent Black musicians, artists, and some of the Divas of Radio like Ginuwine and 106.7 Lite FM's Helen Little about what Black History month means to them.