Adult victims of neglect, physical or emotional abuse and financial exploitation will be better protected under provisions in the state budget adopted last night by the Ohio General Assembly.

The budget resolution not only increases Adult Protective Services funding shared by all 88 counties from the $500,000 allocated in previous years to $10 million for the fiscal year that opens July 1, but also puts in place a study committee that must recommend by September 1 how to improve the use of those dollars at the county level to provide assistance to those who need help.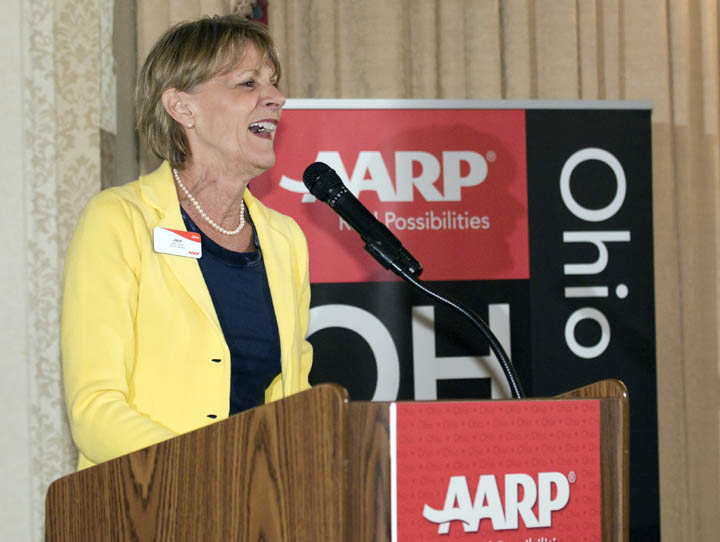 "We commend Ohio lawmakers for allocating funding that will help local officials move forward from their first point of contact on reports of abuse with investigations and evaluations that will get the right help to people who are having problems," says Jane Taylor, state director for AARP Ohio.

"AARP is honored to lend its expertise by serving on the study committee to evaluate programs and recommend best practices to improve operations so that vulnerable adults get the assistance they need and Ohio taxpayers see the most effective use of Adult Protective Services funding."

AARP, with 1.5 million members in Ohio, is a non-profit, non-partisan membership organization.