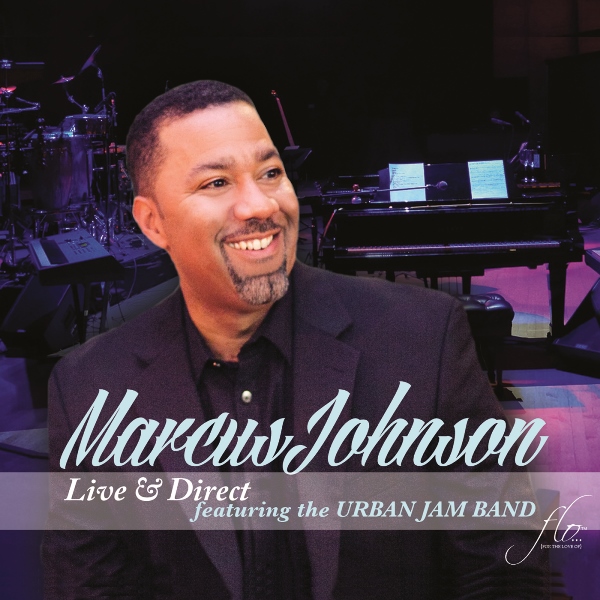 AARP DC is back on Tuesday, December 8th to get you in a holiday mood with cool jazz holiday sounds from Marcus Johnson. Attend this holiday jazz performance filled with inspiring insights from an impressive D.C. native, composer and music talent.

At this unique event put on by Life Reimagined and AARP DC, you'll hear from successful musician, publisher, producer and the co-founder of FLO Brands, Marcus Johnson. In between his jazzy sounds, Johnson will share his experience and tips to guide you as you pursue new possibilities. You'll also have the opportunity to connect with other driven, local professionals. RSVP through the link below.

This year's event has a few added attractions. There will be door prizes, food and a free drink ticket for the first 100 arrivals. You don't want to miss this kickoff for the holiday season.

Registration is $15 (includes appetizers and a free drink ticket for the first
100 guests). Space is limited, so complete the required.

WHAT: AARP DC and Life Reimagined presents Marcus Johnson for an evening of holiday jazz

WHEN: Tuesday, December 8, 2015; 6:00 - 8:30 p.m.

WHERE: Takoma Station Tavern, 6914 4th St. N.W. Washington, DC. 20012

Reserve Your Space for Marcus Johnson, today!