The following is a guest post from AARP Experience Corps staff member Jake Cashman.
Create a Better Life for a Child One Word at a Time.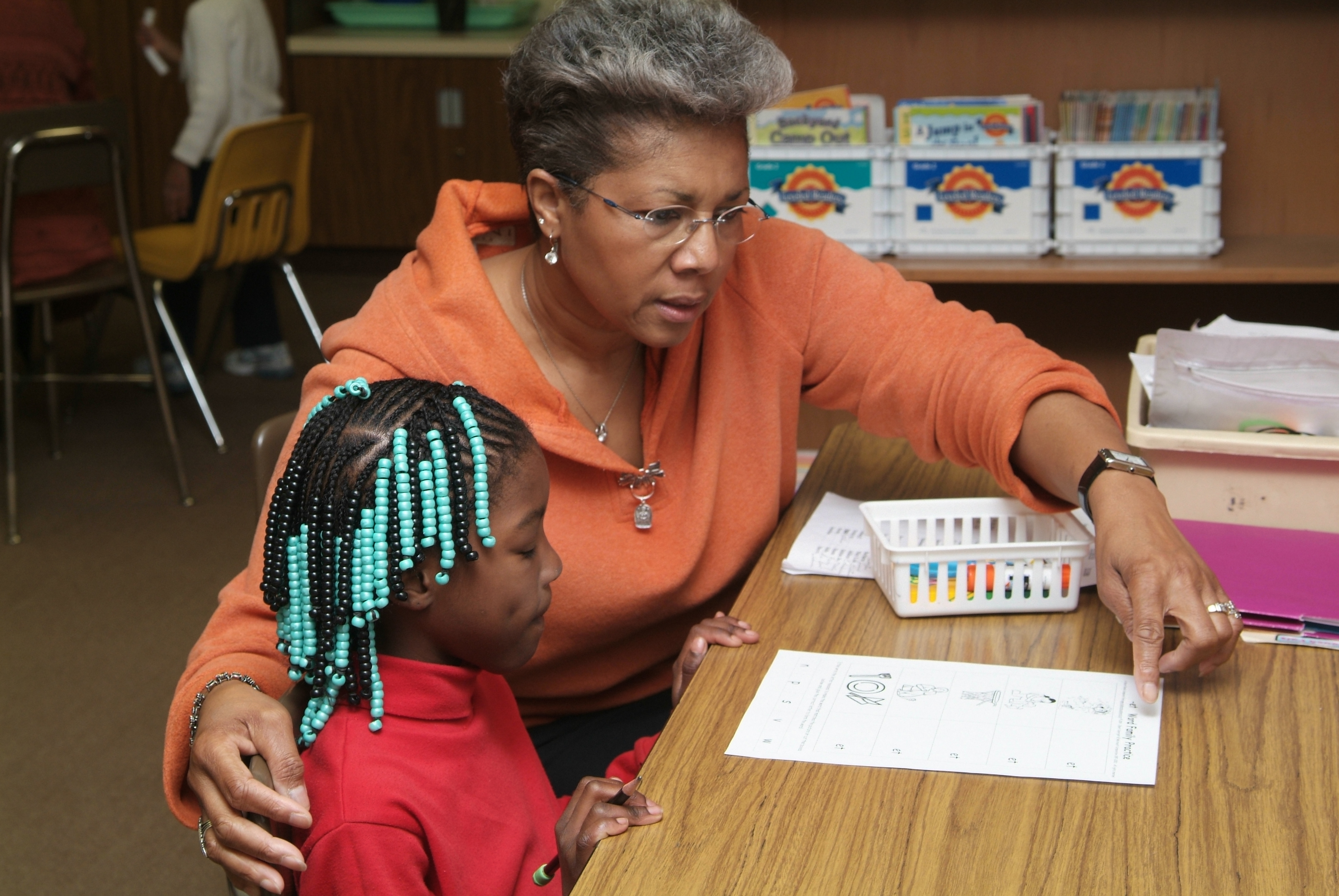 AARP Experience Corps has launched its award-winning program in Chicago for the 2013-2014 school year. AARP Experience Corps is a proven program of volunteers who are dedicated to helping children become proficient readers before fourth grade.

Experience Corps tutors work collaboratively with teachers and other volunteers to impact the lives of students in grades K-3rd. Our goals are to improve children's literacy, strengthen our communities, and help develop cultures of inspiration in our schools.
AARP Experience Corps tutors are active in more than a dozen Chicago Public Schools, and more tutors are always needed. We'd love for you to come learn about our proven literacy intervention program, ask questions, and learn about becoming our part of our next wave of volunteers.
Experience Corps is hosting a Volunteer Information Session in your community. Bring a friend and join your neighbors in finding out more.
Are you passionate about children's education and our schools? Then join us for an information session about Experience Corps.
Volunteer Information Session
When: Friday, December 20th, 2013, 11:30 AM-12:30PM
Where: Bessie Coleman Library, 731 E. 63rd Street, Chicago, IL 60637
What: An Information Session on volunteer opportunities with AARP Experience Corps
RSVP by calling 877-926-8300 and referencing Bessie Coleman Library or RSVP online by clicking here.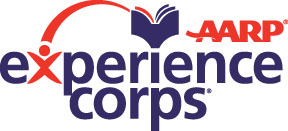 For more information, please contact (312) 660-8655 or ecchicago@aarp.org.
Please follow us on Facebook at AARP Experience Corps Chicago or on Twitter @aarpecchicago.