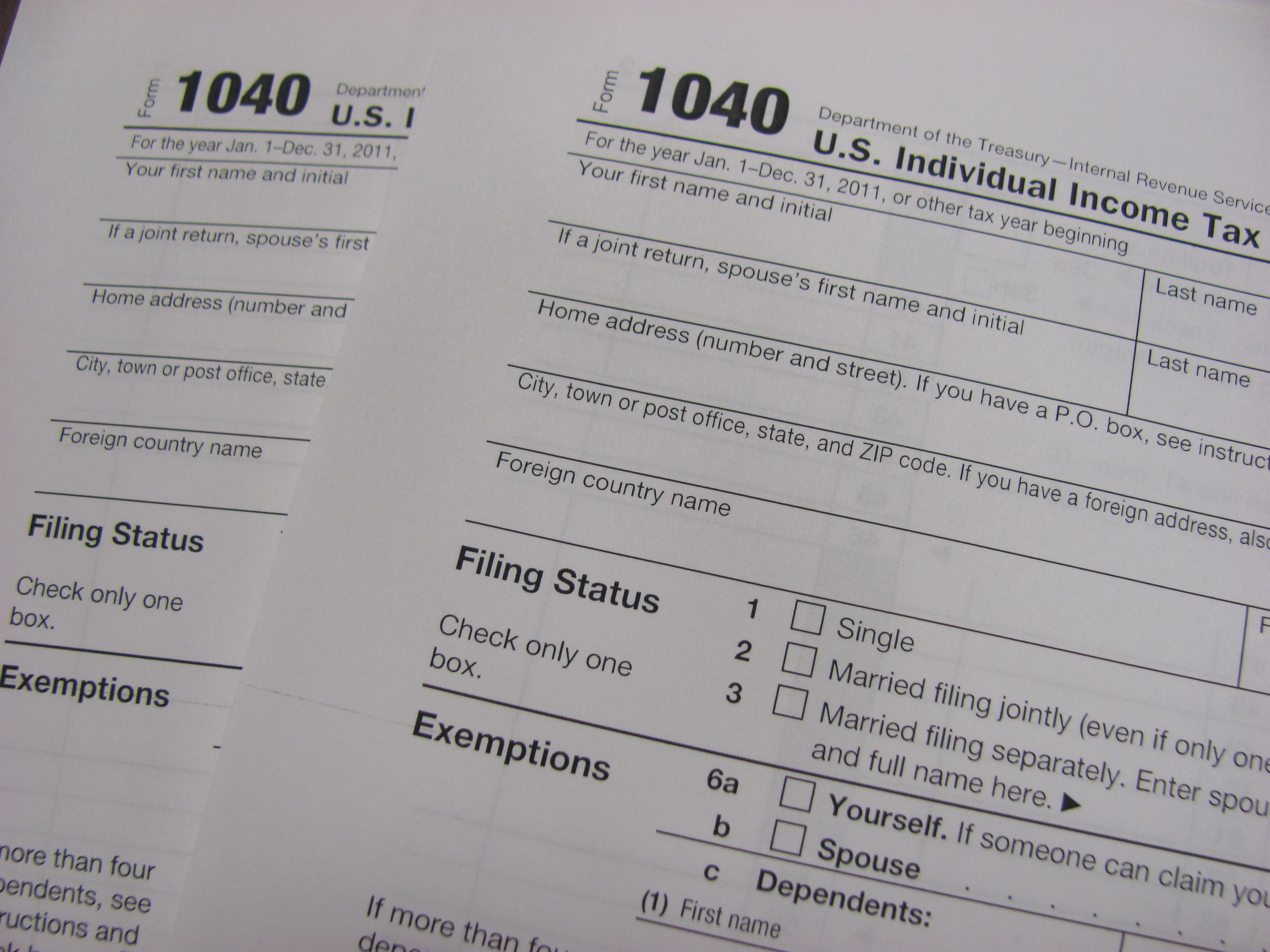 AARP Foundation Tax-Aide is offering free tax counseling and tax preparation through April 15 for people of middle and low incomes, with special attention given to those over 60.

AARP Foundation Tax-Aide volunteers are trained in cooperation with the Internal Revenue Service and offer help with personal income tax returns at various locations throughout Arizona, including senior centers, libraries and churches.

For more information and to find a AARP Foundation Tax-Aide site near you click here.