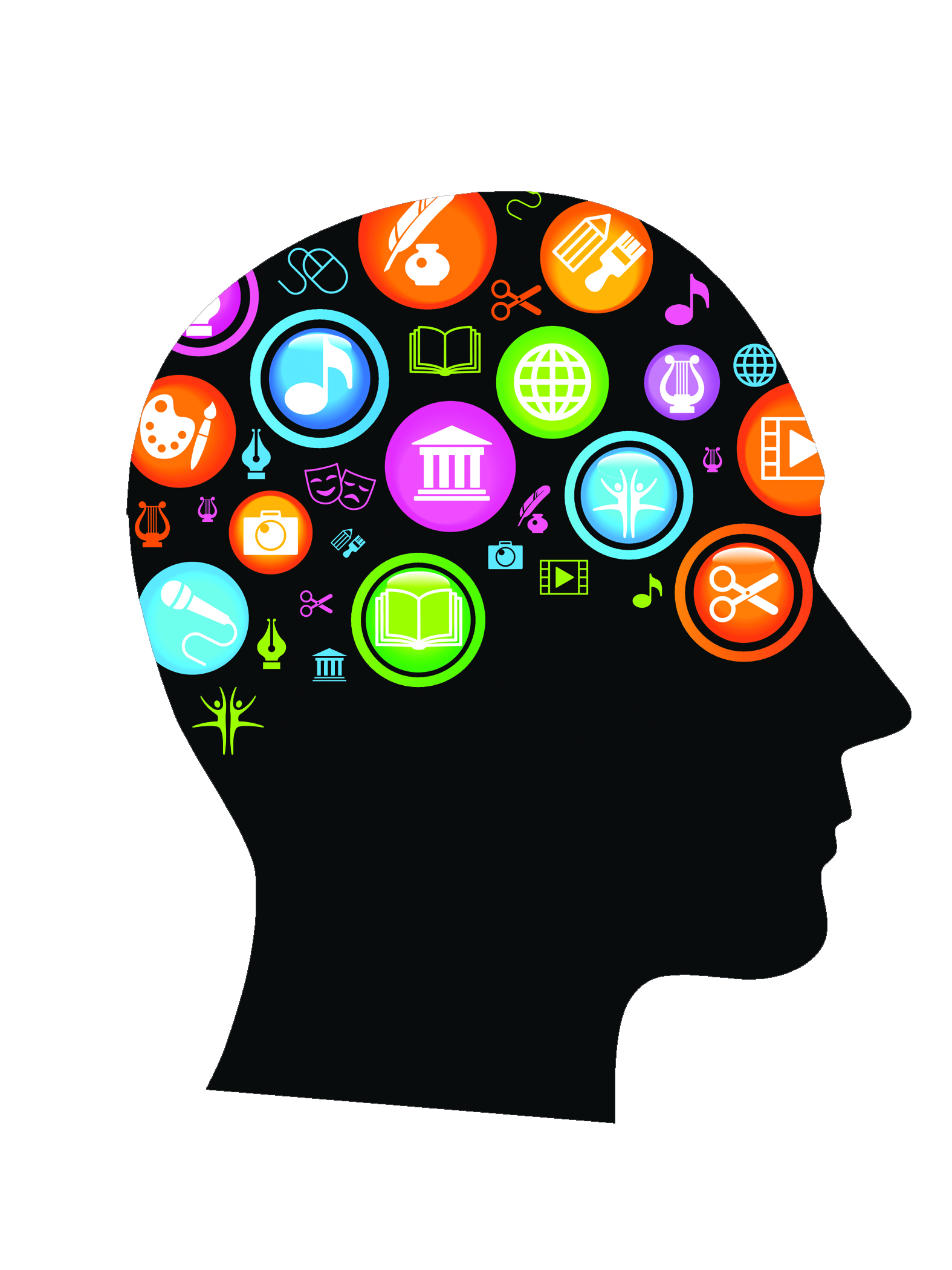 AARP Idaho is pleased to partner with the College of Southern Idaho on a new lifelong learning series called Minds in Motion.

Minds in Motion is an exciting series of lectures, classes and activities designed to enrich your life through education, physical activity and community connection. Courses will include tours of local industry, outdoor programs and seminars on a broad range of topics such as brain health and fraud prevention.

The Minds in Motion kick off event will take place on Tuesday, November 5th at 9:00 am in Twin Falls. Breakfast will be provided at 9 am and program begins at 9:45 am. Jan Mittleider, current CSI board trustee and retired CSI educator will be the keynote speaker.

Jan taught at CSI for 42 years until her retirement in 2011. At CSI, she was a volleyball coach, community wellness advocate, and champion of active aging programs throughout Idaho. Her Over 60 and Getting Fit program for seniors has served as a model for countless community and college-based programs around the country.

This event is free and open to the public. We would like to have you join us. Click here to register!

Minds in Motion is a partnership of:
CSI Community Education and AARP Idaho

For more information call AARP at 1-877-926-8300.