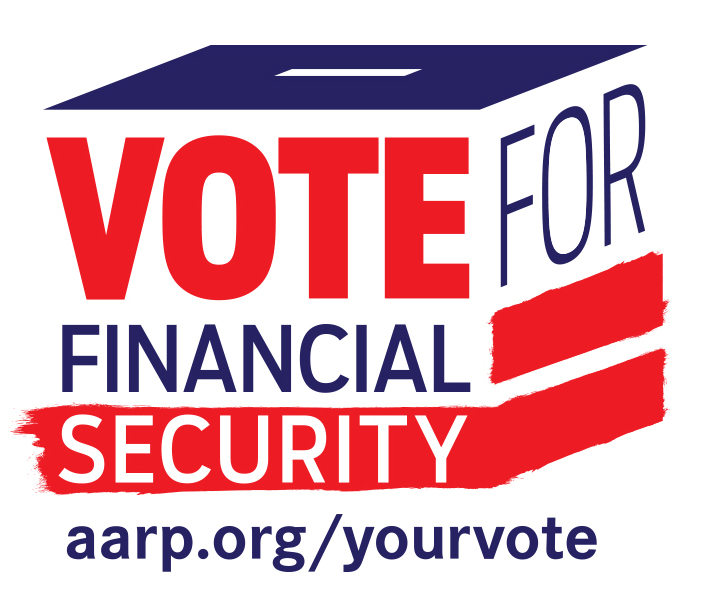 Given lack of agreement between the candidates,AARP Kentucky is disappointed that its offer to jointly host a U.S. Senate Debate with Centre College and WAVE3 News will not proceed as planned on September 3, 2014. "Our goal throughout these past several months was simple and straight forward: An unfiltered debate about Kentuckians and for Kentuckians," stated AARP Kentucky State President Jim Kimbrough.

The partnership between AARP, Centre College and WAVE3 News offered the fullest range of experience needed for a debate of this importance and offering the most extensive reach to Kentuckians. "A debate of this scale remains a much needed opportunity for Kentucky voters to discern where the candidates stand on critical pocketbook issues and financial security concerns. Sixty-six percent of Kentuckians say the candidates have an obligation to debate and we believe they deserve it," added Kimbrough.

AARP appreciates that Bill Goodman and KET will host Secretary Grimes and Senator McConnell on Kentucky Tonight in October; however, remains firmly convinced Kentucky voters are best served by multiple opportunities to watch the candidates interact live and unfiltered.

The issues of Social Security, Medicare and financial security deserve the fullest discussion before the fall elections. "Kentucky voters want more than around the clock political advertising and 15 second soundbites in this election," said Kimbrough. AARP remains committed to seeking every available opportunity to hear Senator McConnell and Secretary Grimes answer questions -- in their own words – on these key issues, and that's why we're sharing Kentucky's U.S. Senate Voter's Guide online at aarp.org/ky.

Kentuckians have the right to know where candidates stand on these key issues before heading to the polls in November. AARP knows whoever is elected Kentucky's next Senator, the future of Social Security, Medicare and financial security will continue to be part of the national discussion. The new Voter's Guide may be found online at: aarp.org/ky.