Has anyone ever tried to scam YOU?

Tune in to AARP Live this month on RFD-TV and share your story during our one-hour live call-in show. You can help folks and get tips on avoiding con artists who are trying to steal your hard-earned money.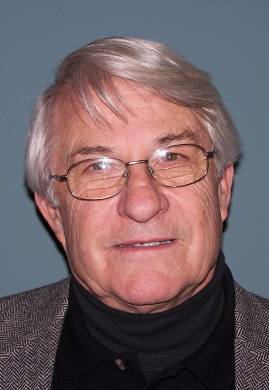 AARP Tennessee volunteer Fred Fields will join the panel of AARP staff from Washington state, South Dakota and Oklahoma for the show, which airs at 10 pm ET/9 pm CT on RFD TV, February 21 on RFD-TV.

Here's a preview: http://www.youtube.com/watch?v=KIeOz0ntmw4

You can also get tips for handling tough conversations with family members, and hear from retired Army Col. Sam Lyles of Tennesee how some proposed changes to Social Security cost of living adjustments could impact your income.

AARP Live is a one-hour, live, call-in show that airs the third Thursday of each month each month. Host Mark Oppold and a panel of AARP staff and volunteers from a variety of states tackle issues that help you save money, pursue your goals and dreams, and make things better for your community. You can join the conversation by calling the show live beginning at 10 PM ET/9 PM CT at 1-877-731-6733.



How to watch: AARP Live airs the 3rd Thursday of each month on RFD-TV, which can be found on DirecTV channel 345 and dish network channel 231, or search for RFD-TV in your area. Don't get RFD-TV? No problem. You can also watch on the web or via Facebook. If you miss the show, watch highlights on-line.