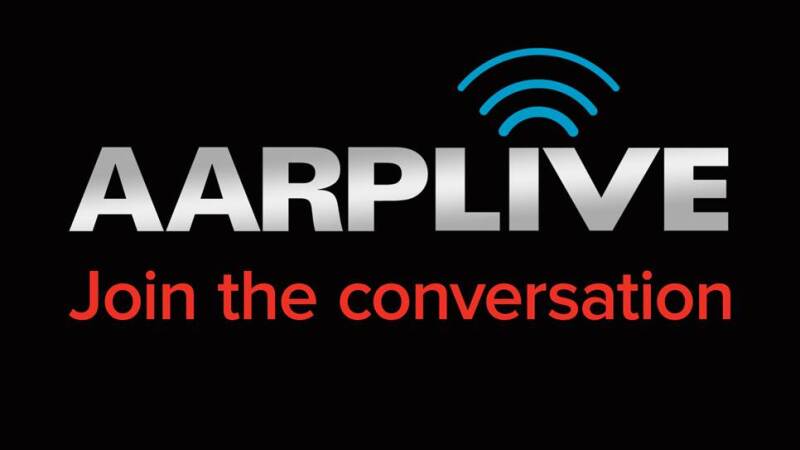 AARP Live returns Thursday, April 17, with a conversation about financial security.
Guest expert Lee Baker, a Certified Financial Planner, will answer viewer questions and share resources to help you plan, work and save, so you can make smart financial decisions and gain peace of mind for a secure future.
Encourage your friends and family to watch the program and call in live to ask a question at 877-731-6733 or tweet @aarplive #askaarplive. Share the live stream link ( www.aarp.org/rfd) on your Facebook page and join the live tweet #askaarplive.
Questions we'll explore will include: What's keeping you from financial freedom and the future you want? Are you saving as much as you should – or wish you could? Do you know how much you'll need to live comfortably and independently as you get older?
What's your secret to saving? Join the conversation with AARP Live to share your story and get your questions answered. Watch AARP Live Thursday, April 17, on RFD-TV or watch on the web ( www.aarp.org/rfd) at 9PM CT.
Want to know more about fighting fraud, protecting your identity, or caregiving? Watch recent episodes and hear comments from our viewers.
Where: Watch AARP Live on RFD-TV, streaming - www.aarp.org/rfd and on AARP's Facebook- www.facebook.com/aarp. Find RFD-TV (DirecTV Channel 345, Dish Network 231) with channel locator for local listings - http://www.rfdtv.com/findrfdtv