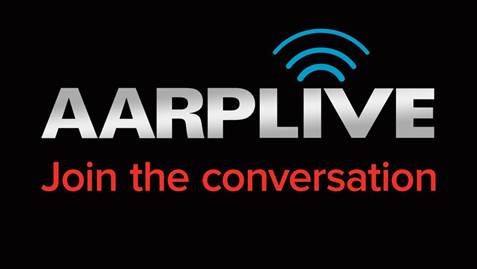 Online romance scams are on the rise. Scammers set up fake profiles on dating sites and social networks in order to gain your trust and acquire sensitive information. They will pose as thoughtful, caring individuals with the hidden intent to scam you out of money.

The FBI estimates that Americans lost $82 million to online dating fraud during the last six months of 2014. Losses from these scams rose 61% between 2011 and 2013, which is why it is important to have the tools and knowledge to dodge online romance scammers. Spotting and avoiding romance scams could save you money and unnecessary heartache.

On the next AARP Live, our panel of experts will address your questions and concerns when it comes to romance scams, and offer insightful tips and advice to help keep you protected. Join the conversation, Thursday June 18 at 10PM ET/9PM CT/8PM MT/7PM PT. You can Watch live on the web or on RFD-TV. Call during the program at 877-283-7570 to share your experiences or ask us questions. Also, three lucky callers will have a chance to win an AARP RealPad tablet we're giving away during the show. (Rules Apply).


https://youtu.be/TY1QzKKILt8[/youtube]