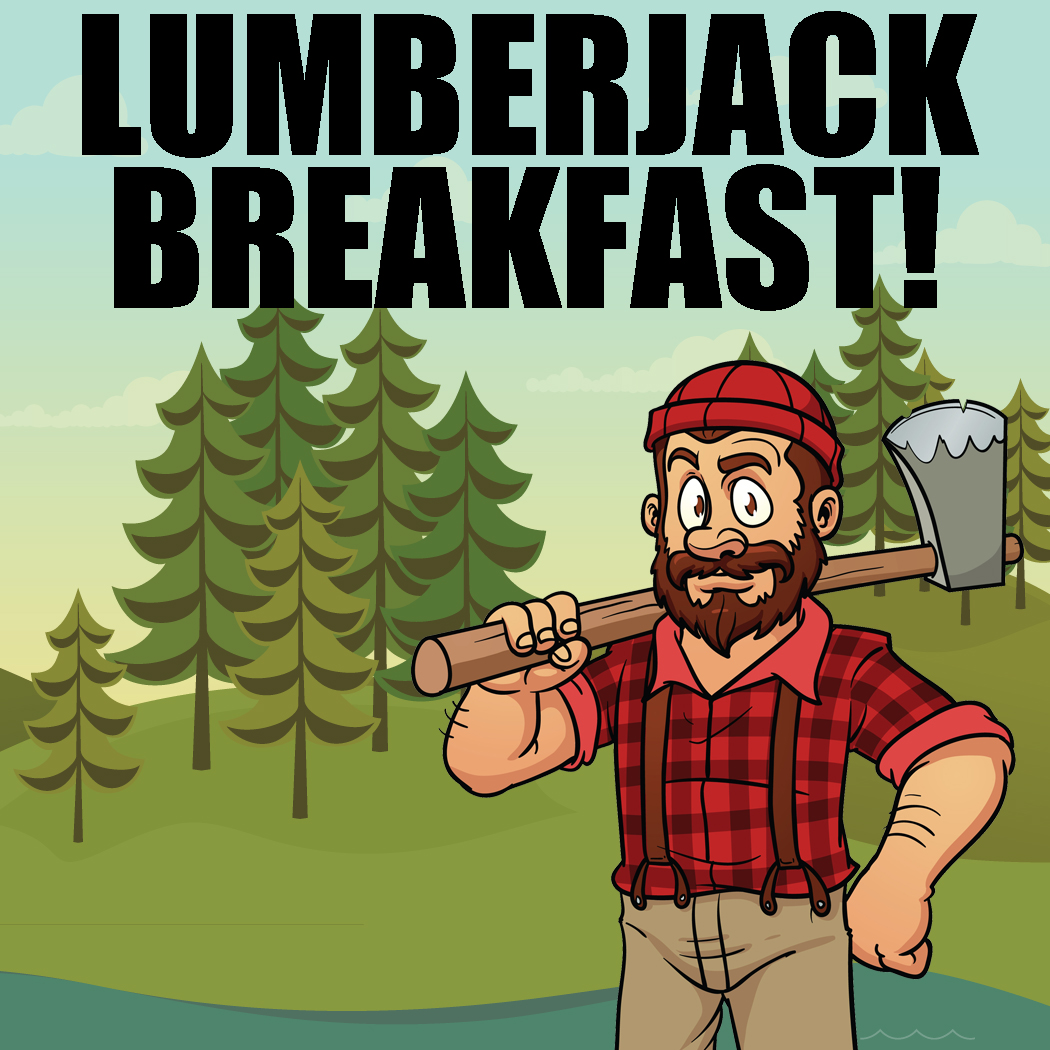 The World Forestry Center will host the third annual Lumberjack Breakfast on Sunday, September 7. Taking place under the tented plaza on the World Forestry Center campus, attendees will be served up plenty o' pancakes with a loaded toppings bar, eggs, sausage, bacon and more. There will also be entertainment, music, games, trivia and prizes for the kids!

Ticket price also includes admission into the Discovery Museum which will feature the new special exhibit "Go Figure." Using popular children's books, this colorful and educational exhibit brings the exciting world of math and its everyday uses to children and families. The exhibit is in both English and Spanish.

Flannel shirts and suspenders are encouraged for this family-friendly day that will help support the non-profit's important mission of educating the public on the world's forests and environmental sustainability.

There are two seating times for the Lumberjack Breakfast: 9-10:30 a.m. and 11 am-12:30 pm. There is a $2 discount for AARP members who use the code: GRANDPARENTS when purchasing tickets online. Cost is $12 adults; $6 for kids (3-12). Members: $10 adults, $4 for kids. The World Forestry Center is located at 4033 SW Canyon Road in Washington Park.

The World Forestry Center is a 501(c)(3) non-profit dedicated to educating people about the world's forests and environmental sustainability. The Discovery Museum is five minutes from downtown Portland. The Center is accessible by MAX light rail line and TriMet bus #63.