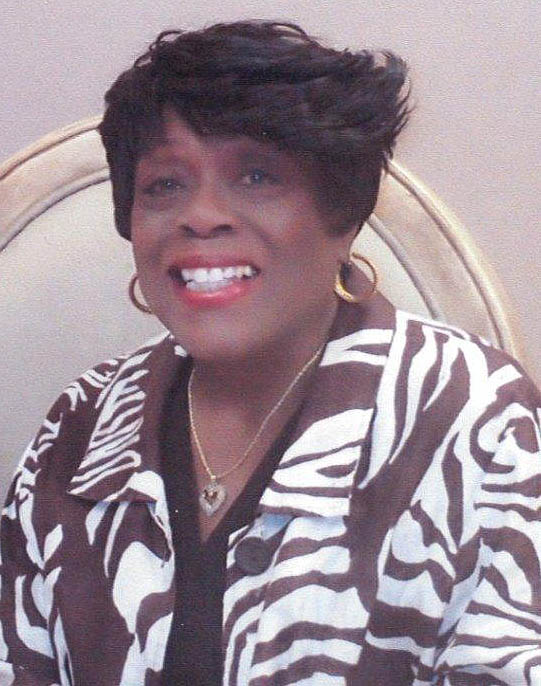 Shirley Waugh has been selected to receive the 2013 AARP Nevada Andrus Award for Community Service - the organization's most prestigious state volunteer award for community service. The award recognizes Waugh's lifelong commitment to volunteerism, public service and building a better community, as well as her courage and unique ability to inspire others to get involved.

A cancer survivor herself, Waugh serves as president of the Witness Project and volunteers with the American Cancer Society, advocating for better access to care and connecting those in need with resources. Building connections between individuals and communities has also been the focus of her involvement with her faith community, as well as more than ten years of volunteer work with the Doolittle Community Center, a multi-cultural service and activity center in the heart of Las Vegas' urban core. Belief in the power of an informed and involved community has also inspired Waugh's work with Public Broadcasting System affiliate VegasPBS, and with AARP in the state. An active chapter volunteer and community ambassador for more than eight years, she has also traveled across the country to volunteer for nearly every AARP national event. She is currently a member of the AARP Nevada Executive Council.

Waugh's personal commitment to service and volunteerism was inspired by her upbringing in Washington, D.C. and a more than 30 year career in public service with the U.S. Army and the U.S. Environmental Protection Agency. Her current volunteer work in Nevada is just as personal, and includes encouraging her own grandchildren to get involved with community causes.

"Shirley Waugh is a truly a role model of selfless volunteering - her work comes from the heart and a real desire for positive change in the community," said AARP Nevada State President Mary Liveratti. "She exhibits an enthusiasm and joy in volunteering which is infectious, and inspires many more people to get involved. She exemplifies the spirit of the Andrus Award - of bringing people together as a true community of neighbors, working toward positive social change."
The Andrus Award was established to recognize exceptional volunteers who have made their communities better in ways that support AARP's mission and vision, and that inspire others to volunteer. The Andrus Award will be formally presented to Waugh at AARP Nevada's annual volunteer recognition ceremonies in October.