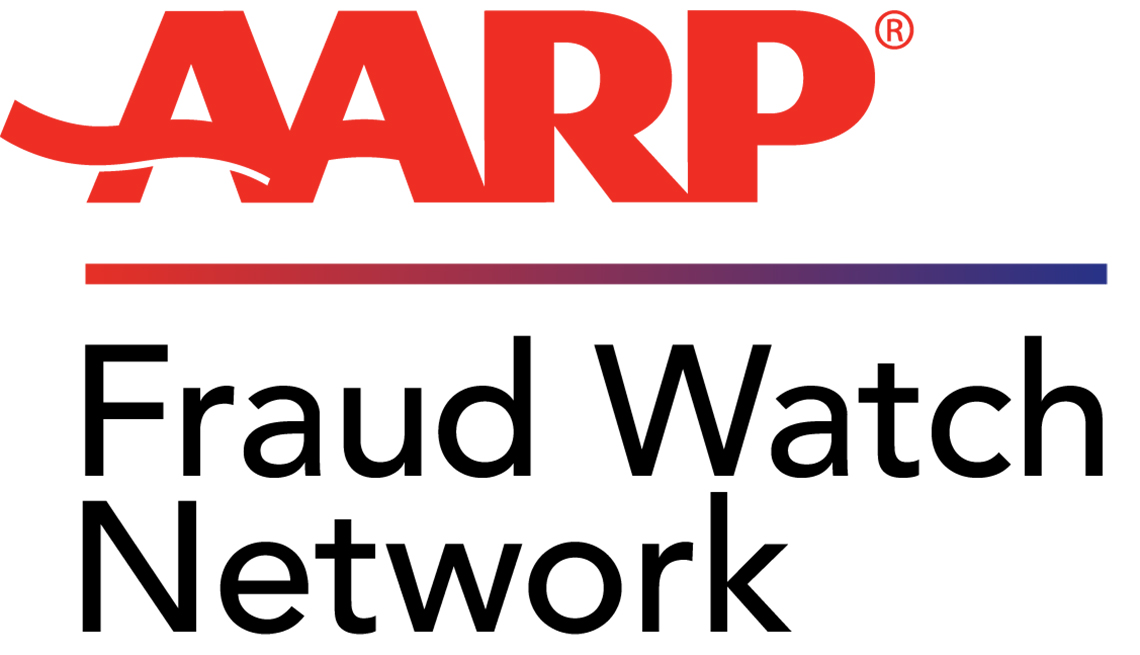 As New Jersey residents begin to prepare for Fall festivities and holiday activities, the AARP New Jersey Fraud Fighters, a team of AARP volunteers who meet every month to call AARP members and warn of scams, are acutely aware of the increased vulnerability to identity theft and financial fraud, and are warning members.

Hot off their appearance in the AARP Summer Bulletin Fighting Fraud on Many Fronts, the five New Jersey Fraud Fighters are pleased that members are now calling into the AARP offices in order to learn more about the Fraud Fighters work and a few have even offered to join the team. Most recently, the Fraud Fighters began calling AARP members to warn them of the new Social Security scam. The scam involves a caller impersonating a Social Security Administrator employee "advising" of a benefit increase. The caller then attempts to lure the victim by asking him/her to "verify" personal information which the scammer then uses to redirect funds to a private account. Watch and share this video to help stop scammers in their tracks.

When asked why they continue to make hundreds of calls per month to warn members, the Fraud Fighters reflected on how they themselves or friends have been scammed. The Fraud Fighters also cited a recent report from the Consumer Sentinel Network Data Book (December 2016) which listed the NJ metropolitan area as ranked 75 th in Metropolitan areas for number of victims of scams. This costs citizens millions of dollars, and can cost seniors their nest eggs, and is a real concern to our communities.

The New Jersey Fraud Fighters are only one piece of AARP's Fraud Watch Network strategy to stop scammers and fraudulent activities. Here are a few highlights:

This summer AARP hosted a shred event in Bergen County where volunteers helped members and guests shred over 12K lbs. of personal documents
At the August NJ Fiesta America event at the NJ Meadow Lands Exposition Center over 250 event guest agreed to join the AARP Fraud Watch Network
On July 26, 2017, the Asian Indian Chamber of Commerce (AICC) members heard an outstanding speech on protecting loved ones in the Asian Indian community from fraud, by AARP New Jersey volunteer Richard Satyavan
On September 13, volunteers were on hand to share information on how to prevent fraud and sign up seniors to the AARP Fraud Watch Network at the Bergen Senior Picnic
AARP New Jersey supported a new law to protect nursing home residents. Starting this fall under Peggy's Law, residents in New Jersey's nursing homes and other long-term care facilities could benefit from additional protections designed to continue to empower the Office of the Ombudsman for the Institutionalized Elderly and ensure law enforcement is looped into possible criminal abuse including financial abuse cases right from the start.


To learn more about how AARP is fighting fraud and for news, tips and real strategies on how to protect yourself, join the AARP Fraud Watch Network.