Council helps address the changing needs of 50-plus Oregonian population

CLACKAMAS—AARP Oregon has appointed four new members to its Oregon Diversity Advisory Council (DAC). Portland area residents, Walter Lander, Juanita Santana and Robby Sherwin, as well as Dallas, Oregon resident, Judy Bowen have all joined the DAC. The DAC helps provide guidance and support to AARP Oregon staff and volunteer leaders to ensure diversity and inclusion in all AARP activities, including the recruitment, orientation, and support of volunteers.
"AARP is fortunate to engage volunteer leadership among our membership that reflect Oregon's rich diversity and inclusive spirit across communities as we age," said AARP Oregon State Director Jerry Cohen. "With their wealth of expertise, the Diversity Advisory Council will help us continue to address the needs of all older Oregonians."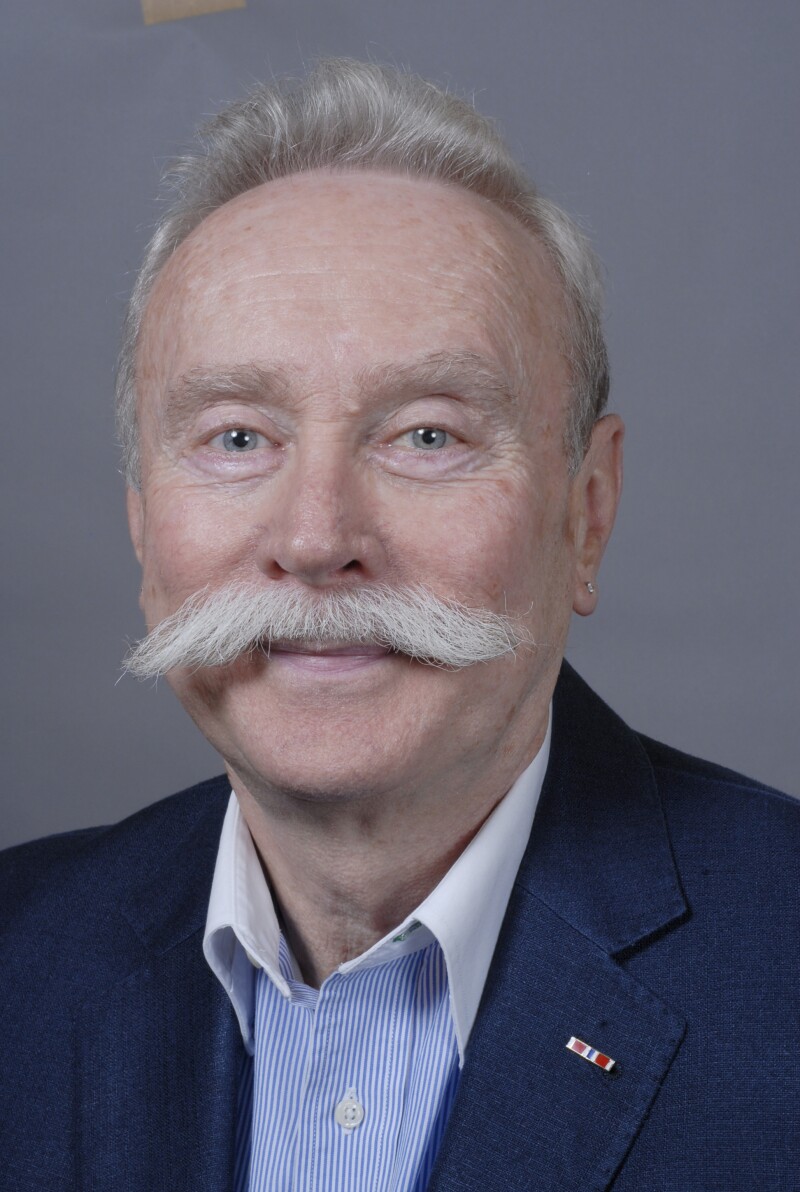 Walter Lander has most recently served on the Portland Housing Commission committee. Prior to his involvement with AARP, he worked in Health Care Administration with a focus on mental health. He is a retired Vietnam veteran and Regular Army Officer who served around the world and received the Bronze Star Medal for his service. He has a particular interest in the well-being of GLBT seniors.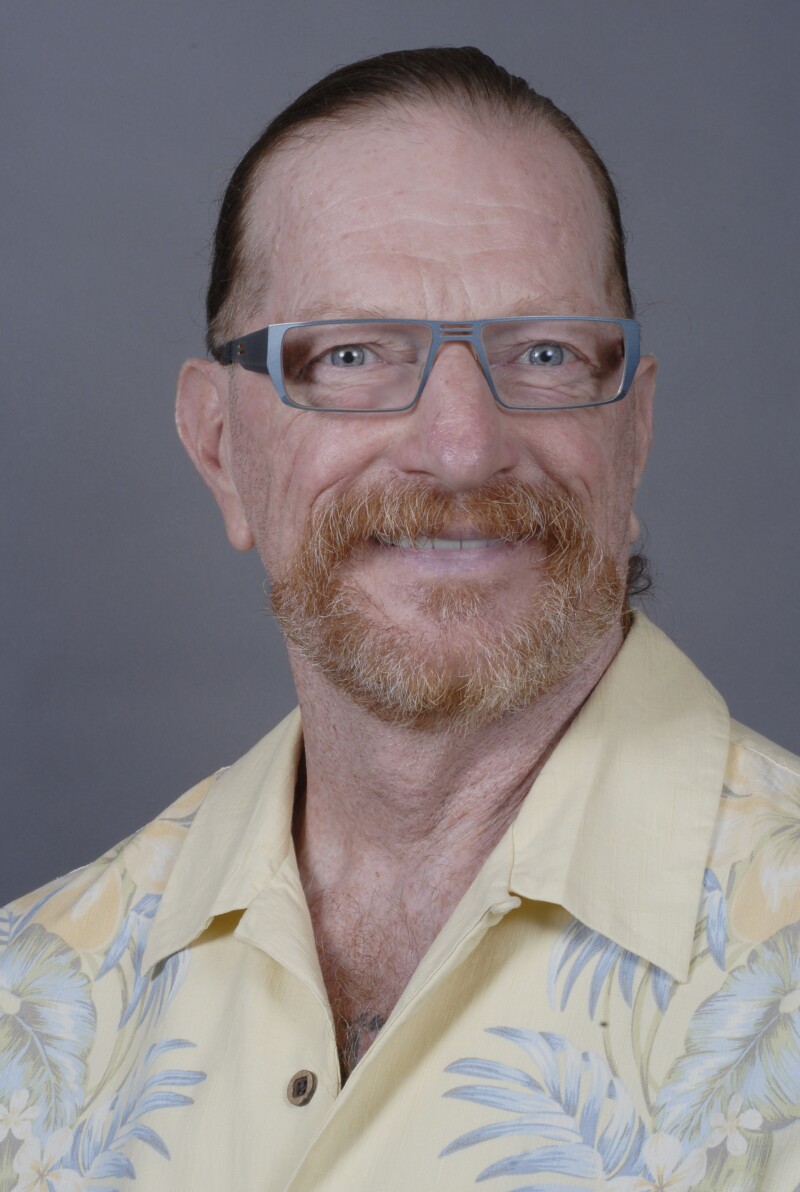 Robby Sherwin is currently an event volunteer with the Cascade AIDS Project. He comes to the DAC with a broad-based life experience encompassing service, creativity, sales, and development. During the early days of the AIDS crisis in San Francisco, he was part of a street movement to help educate about safe sex as well as trying to combat the ravages of the newly emerging disease. His involvement in the DAC will focus on reaching out to individuals and groups to help them become engaged in creating their own best lives.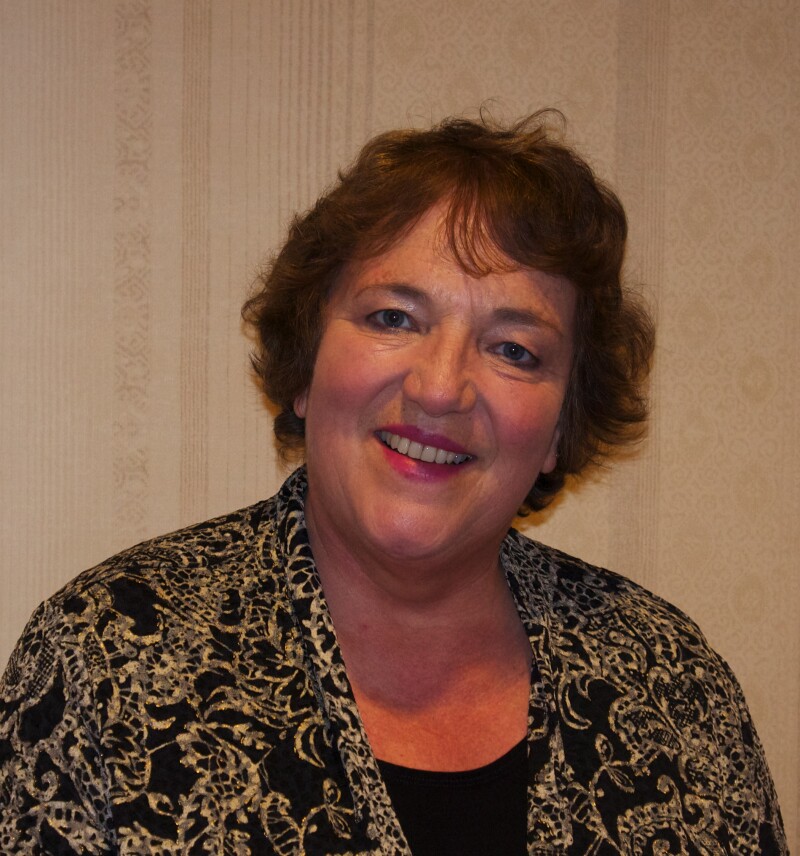 Judy Bowen is a volunteer and facilitator for Nine Oregon Tribes as part of the Oregon Native Caring Committee. She previously worked as the Tribal Liaison for seniors. She retired after nine years as an Older American's Program Analyst for the Department of Human Services, where she provided trainings and technical support to the Area Agencies on Aging and the Oregon Tribes. Bowen has over 30 years of experience in community leadership, program management, statewide project management, and partnership development in Oregon rural and urban communities.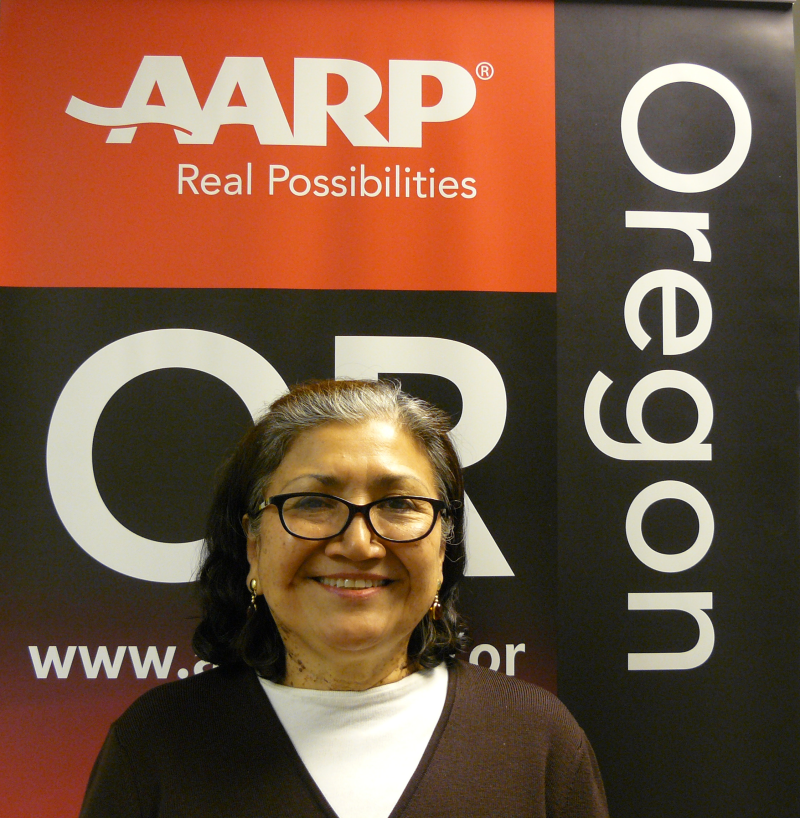 Juanita Santana works as a Head Start/Early Head Start Federal Grant Reviewer. Ms. Santana retired in 2010 as the Executive Director of the San Francisco State University Head Start program. She has over 20 years of experience in the administration of high quality, innovative federal, state and locally funded programs. During her career, she helped pioneer the development and construction of modern, developmentally appropriate child development centers for children of migrant farm workers in Oregon.
Oregon's population is becoming older—by 2040, 20 percent of Oregon's population will be 65 or older. And according to 2010 U.S. Census figures, Oregon's Latino population surged 63 percent in 10 years, largely fueling the state's 12 percent growth since 2000. Additionally, there has been a 41 percent increase in the state's Asian population, the trend is helping turn what was once a starkly white state into an increasingly diverse one.
"Diversity is about recognizing differences and accepting or working with them," said Cohen. "Our new Council members bring invaluable ideas and perspectives to the table, along with common or shared challenges and opportunities. The work of the Council really helps make Oregon's communities better."
The DAC holds a series of meetings throughout the year to plan and implement initiatives and strategies to reach, serve and engage diverse communities in Oregon. In addition, the DAC address a range of issues of importance to older Oregonians, including health and long-term care, financial security and livable communities.

###
AARP is a nonprofit, nonpartisan organization with a membership that helps people 50+ have independence, choice and control in ways that are beneficial and affordable to them and society as a whole. AARP does not endorse candidates for public office or make contributions to either political campaigns or candidates. We produce AARP The Magazine, the definitive voice for 50+ Americans and the world's largest-circulation magazine with nearly 35 million readers; AARP Bulletin, the go-to news source for AARP's millions of members and Americans 50+; AARP VIVA, the only bilingual U.S. publication dedicated exclusively to the 50+ Hispanic community; and our website, AARP.org. AARP Foundation is an affiliated charity that provides security, protection, and empowerment to older persons in need with support from thousands of volunteers, donors, and sponsors. We have staffed offices in all 50 states, the District of Columbia, Puerto Rico, and the U.S. Virgin Islands.