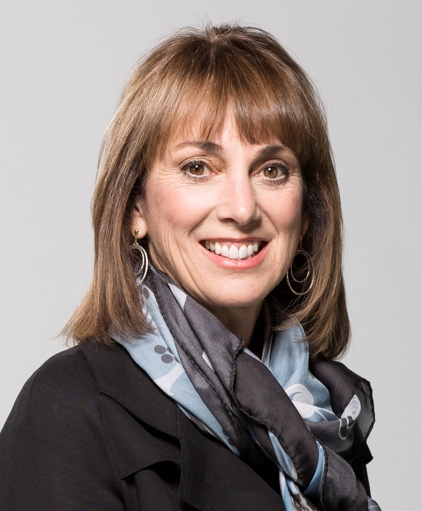 AARP President Jeannine English, CPA and MBA, will speak about Communities for All Ages: A Critical Time for Leaders when she addresses the City Club of Cleveland at noon on Friday, October 2, 2015.

Communities all over America are facing a sweeping change as the Boomer generation gets older and longevity increases. With smart planning and innovation this demographic upheaval is an opportunity to make Cleveland and other cities "age friendly" in a way that improves the quality of life for all residents.

You can be part of a conversation with Jeannine English – CPA, MBA and President of AARP – on how local leadership and local vision will be crucial to the success of creating communities for all ages, and why the time to at is now.

Tickets to attend this luncheon presentation are $20 for City Club of Cleveland members and $35 for nonmembers. Register to attend this presentation at City Club of Cleveland.