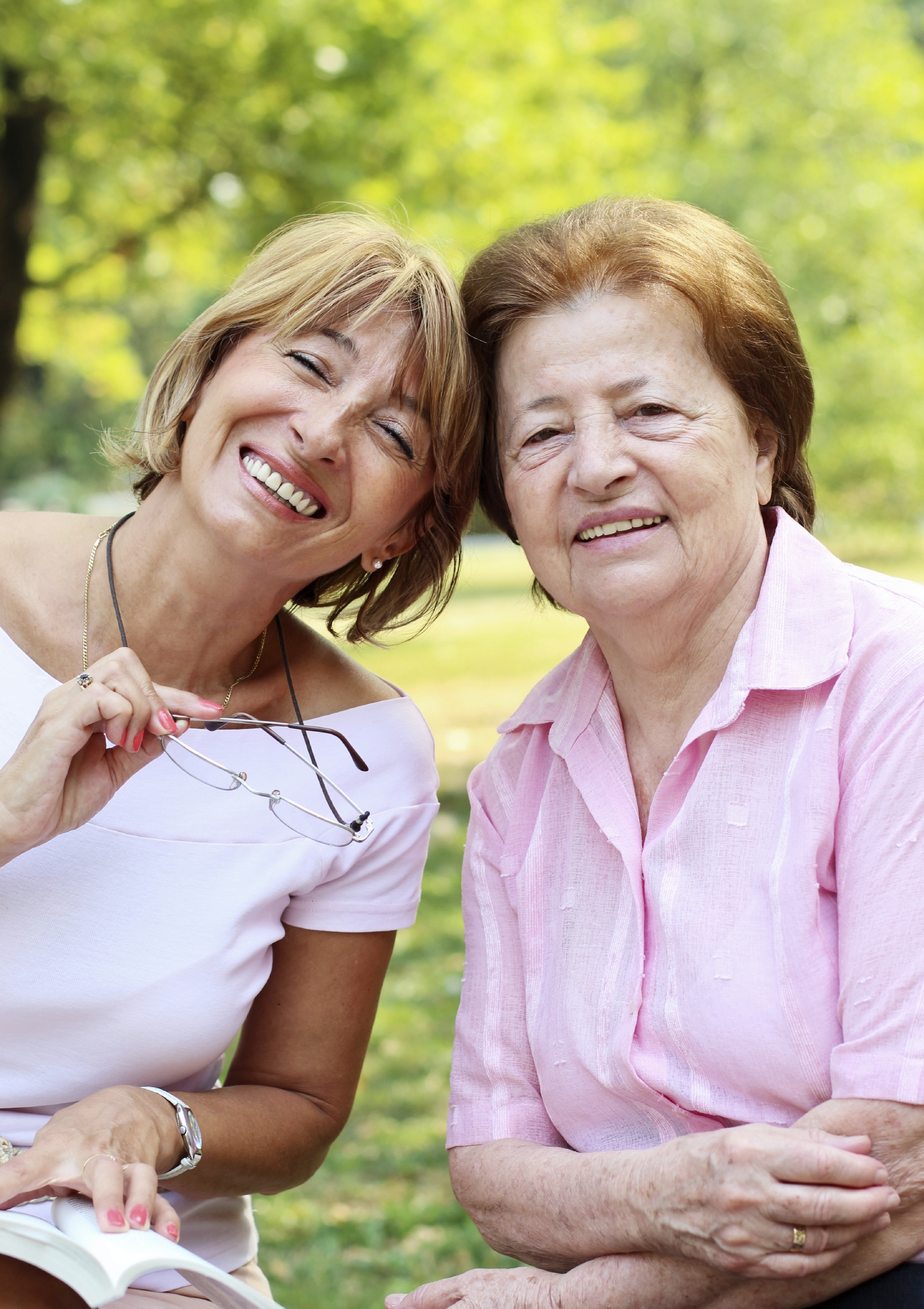 En Español | Whether you're interested in learning more about the health care law, financial security, or caregiver resources, you'll want to join AARP California at the 2013 Rose Hills Conference for Seniors & Caregivers on Saturday, August 10th in Long Beach.

This free, one-day conference will offer sessions developed with you in mind. Are you raising children while taking care of aging parents? AARP California's Maxine Fischer, a licensed clinical social worker, will share tools and resources on financial fitness for the Sandwich Generation. She'll discuss how to develop a plan to take control of your financial needs, ways to build and protect your assets, and information on long term care and retirement.

Other expert presenters will cover topics such as Medicare and Medi-Cal, senior housing, estate planning, and community resources for seniors and caregivers. An interactive Expo will feature free health screenings, tai chi classes, and healthy cooking demonstrations. Conference sessions and materials will be provided in English, Spanish, and Chinese.

2013 Rose Hills Conference for Seniors & Caregivers
Saturday, August 10th
8:00 a.m. – 5:00 p.m.
Hyatt Regency Long Beach (map)
200 South Pine Avenue
Long Beach, CA 90802
There is no cost to attend, but registration is required. Don't miss out - register today!* Free parking will be available in the hotel parking lot for all conference registrants. For questions or more information about the conference, please call (562) 463-4553 or email Ernesto Morales at Ernesto.Morales@rosehills.com.

Want to be the first to know about upcoming AARP events like this in your community? Sign up for our state email and join us on Facebook and Twitter to stay informed!

* Any information you provide to the host organization will be governed by its privacy policy.