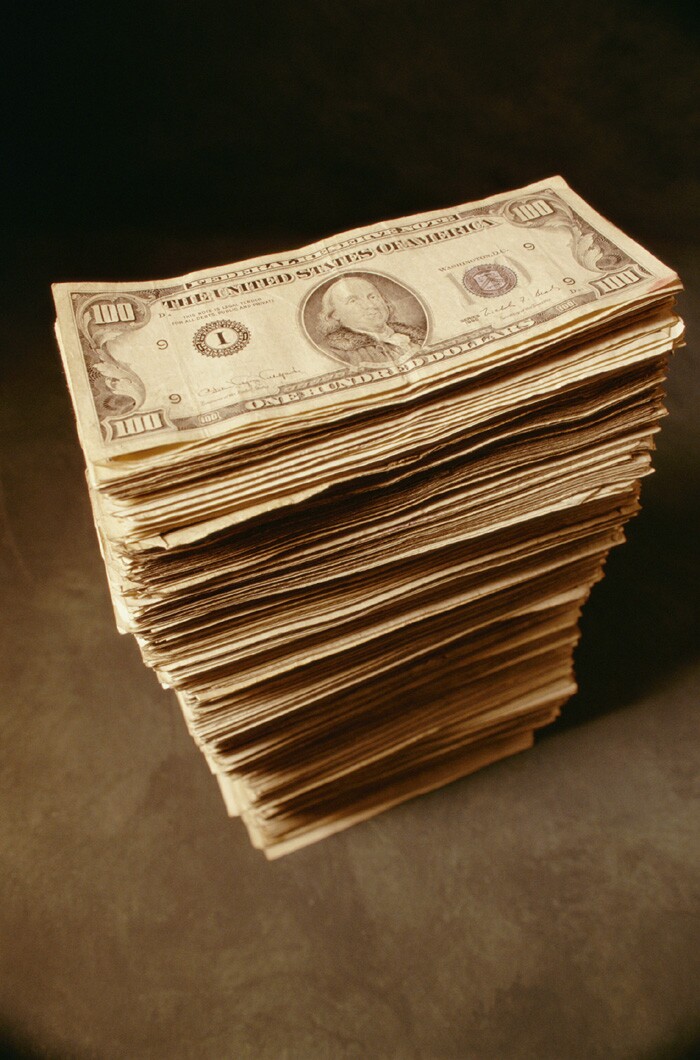 AARP California staff and volunteers, working with consumer advocates at The Utility Reform Network (TURN) and AARP colleagues across the country, waged a successful campaign to oppose a three-year, $4.3 billion general electricity rate increase proposed by Southern California Edison.

We mobilized 15,000 AARP members to contact the California Public Utilities Commission (CPUC), which resulted in a $2.3 billion reduction in the rate of increase over three years across all ratepayer classes. Additionally, the requested $26 million in executive bonuses and stock options for Edison executives was rejected.

Over the course of 18 months, members and volunteers spoke at three public hearings, as well as calling, writing letters, and sending emails to the CPUC in opposition to the increase. AARP California also hosted a telephone town hall to educate members about our opposition to the rate increase, engaging the public in this fight to protect consumers. The CPUC's ruling represents a major win for AARP members and ratepayers in Southern California.

Learn more & get involved!