AARP-Sponsored Conference puts Spotlight on Mental Health Issues affecting Older Montanans
Conference to Explore "Pieces of the Puzzle"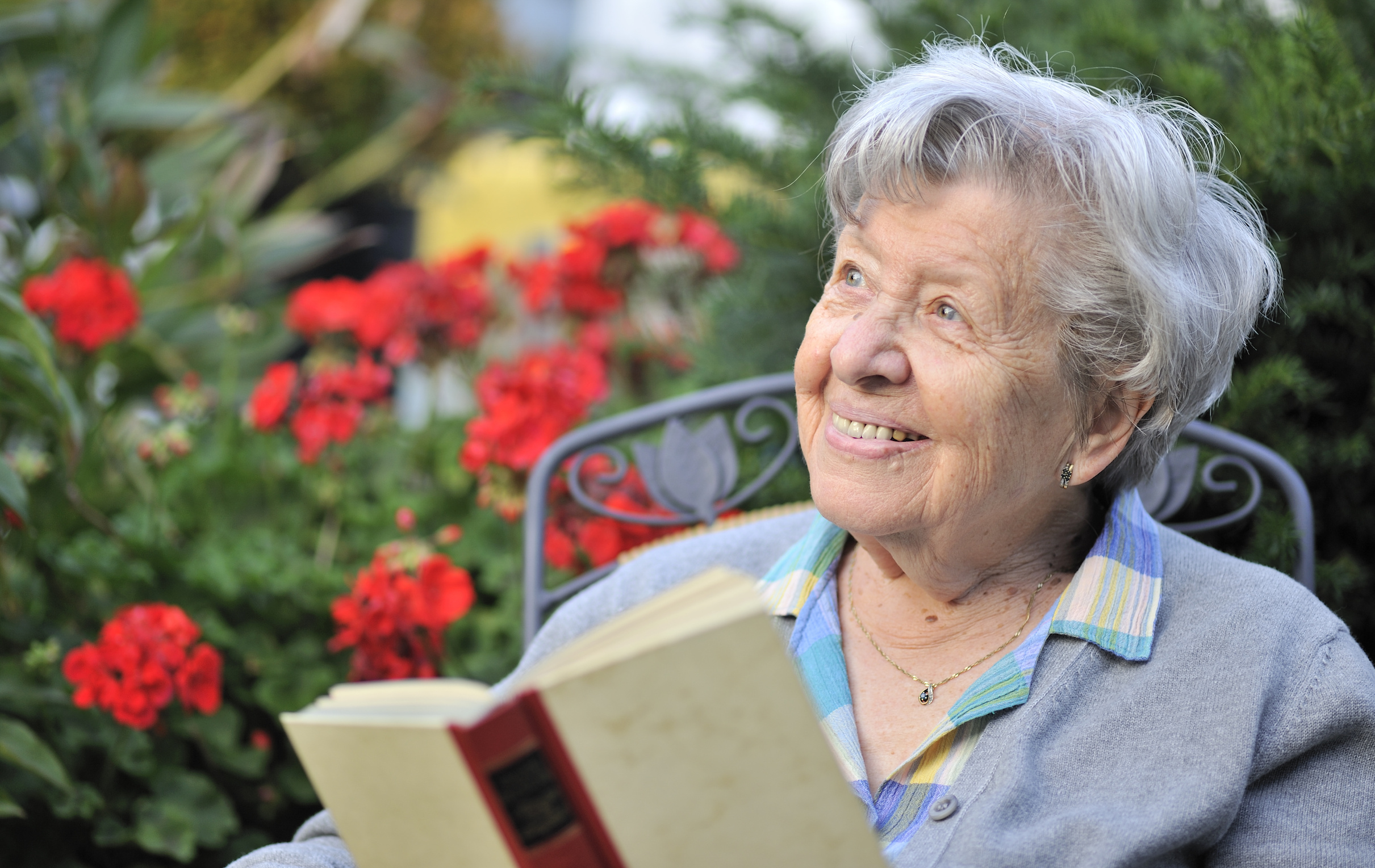 AARP Montana is teaming up with Pathways Treatment Center, affiliated with Kalispell Regional Medical Center (KRMC), the Geriatric Care and Mental Health Advisory Council, Northwest Montana United Way, Area IX Agency on Aging and the Northwest Healthcare Foundation to sponsor the fifth annual Western Montana Geriatric Care and Mental Health Reception and Conference Oct. 21-22.
Attendance is free and individuals may attend either or both of the events. We just ask that you register separately for each of the events you are attending so we can have an accurate count.
"Older adults and their advocates are very concerned about the disabling and tragic consequences of mental illness in late life, especially depression, anxiety and the agitation that is associated with dementia. They also recognize that we can do something about it," said Jim Higgins, AARP Montana Executive Council Member and a member of the conference planning team.
Speakers at the reception and conference include Mr. Richard Opper, Director, Montana DPHHS; Mr. John McCrea, DPHHS Legal Outreach Specialist and Mr. Lou Villemez, Attorney with AAA Legal Services will speak about specific legal documents seniors and caregivers should be familiar with and should be able to complete. Mr. Gary Morrison and Mr. Randy Vetter, Director, Warm Springs State Hospital will present on understanding pharmaceuticals associated with aging. Other presenters and topics include Dr. Muir, Behavioral Health Psychiatrist; Jennifer Crowley, RN Alternative Therapies to Support Mental Health in the Aging Population / State Plan for Alzheimer's Disease; Dr Jeffery Heider, Psychologist from the Kalispell Veterans Center; Dr. Linda Hitchcock, Specialist in Geriatric Medicine; and Mr. Trent Lear, Community Outreach Specialist with VA Montana in Helena will talk about suicide risks and prevention.
AARP Montana will sponsor a welcome reception the evening before the event that is free and open to the public --
hors d'oeuvre
will be served. AARP members, volunteers, community partners, opinion leaders and statewide and local elected officeholders are welcome to attend. At the reception, Mr. Opper will provide an overview of Montana DPHHS, Mr. McCrea will address Legal issues that seniors and caregivers must be aware of. Finally, Dr Kurt Lindsay, a Neurologist associated with KRMC and Paul Coats RN, FNP will present important information on brain health and aging.
The Geriatric Care and Mental Health Advisory Council is a grass-roots initiative working to link organizations, engage lawmakers, build a family support network, actively seek grants, recruit business support, recommend state system improvements and educate caregivers.
"The fact that Montana has one of the highest suicide rates in the nation among the elderly, coupled with the fact that health insurance coverage for mental health issues is lacking means that we face many challenges as we work to find solutions to these complex problems," said Higgins. Joining forces at the community level is critical to providing appropriate and necessary care
Quick Glance Details:
WHAT:
5th Annual Western MT Geriatric Care & Mental Health Conference - "Pieces of the Puzzle"
WHO:
AARP
Pathways Treatment Center
Geriatric Care and Mental Health Advisory Council
United Way of Flathead County
Area IX Agency on Aging
Northwest Healthcare Foundation
WHERE:
Flathead Valley Community College
Arts and Technology Building
777 Grandview Drive, Kalispell, MT 59901
WHEN:
October 21, 2014 – Welcome Reception, 5:30 to 9:00 pm
October 22, 2014 — Conference, 8:30 am – 4:30 pm (registration begins at 8:00 am)
HOW TO REGISTER:
Call 1-877-926-8300 or
click here


Please remember to register for either or both events if you plan to attend