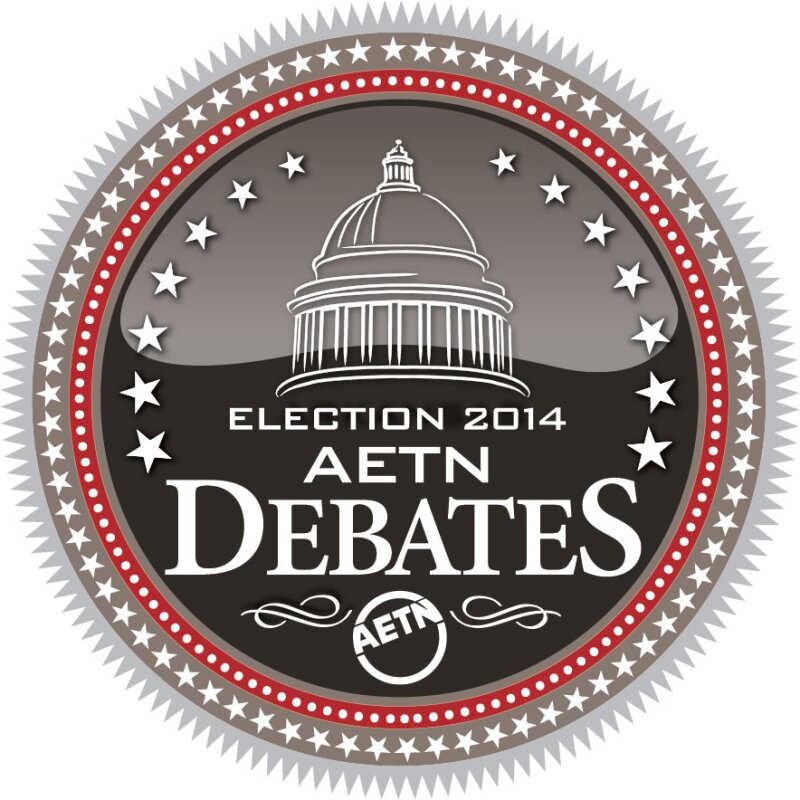 AARP Arkansas is proudly sponsoring the Arkansas Educational Television Network (AETN) 2014 candidate debates, which will be telecast the week of Oct. 13-17.

Also scheduled for broadcast is programming that will review the initiatives expected to appear on the Nov. 4 general election ballot.

"It is not only a privilege but a responsibility to vote," AARP Arkansas State Director Maria Reynolds-Diaz said in a Sept. 12 AETN news release announcing the debates. "Debates provide an important platform for receiving information on how the candidate stands on key issues so voters can make informed decisions.

"AARP Arkansas is proud to support the AETN debates in concert with AARP's mission to improve the quality of life as we age," Reynolds-Diaz said.

Debates featuring candidates for the U.S. Senate; Arkansas' four U.S. House of Represenative seats; Governor; Lieutenant Governor; Attorney General; and Secretary of State will be taped in the morning and telecast in the evening. Much more information is available in AETN's Sept. 12 news release and the Elections 2014: AETN Debates page.