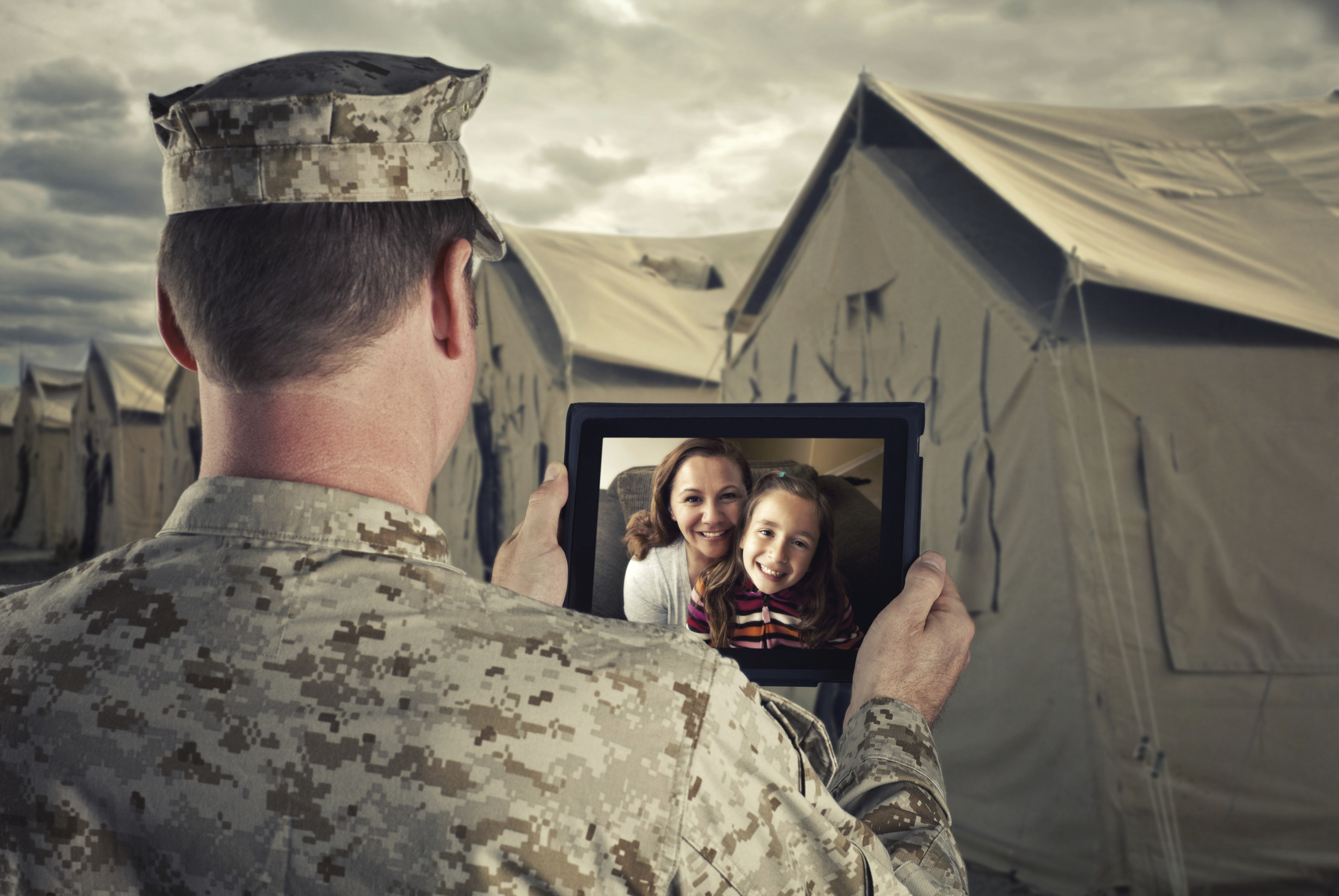 AARP is saying thank you to the countless veterans and military men and women who have done so much to serve and protect through a special promotion in honor of Veterans Day. Until November 16, AARP will offer a discounted membership rate up to 20% off for veterans, their families, and anyone interested in joining or renewing. A portion of the member dues will be used to help support various Veteran's organizations in local communities across the country that provide vital support services to courageous American heroes.

"As a veteran myself, I along with AARP commend the millions of veterans that have bravely served and sacrificed for our country," says Tobias Tillmon, AARP Georgia Interim State Director. "We also recognize the unsung heroes who are often overlooked, the families and caregivers of our veterans, many of whom have made immeasurable sacrifices to care for their loved ones as they return from service."

Individuals who sign up through the Thank a Vet campaign will also have the opportunity to write a personal thank you note to be shared with veterans throughout the country. This is an additional way for AARP members to share their support and appreciation for the brave men and women who have served their country.

For more information or to take advantage of this limited-time discount on AARP memberships, call (888) 744-3332 or visit www.aarp.org/thankavet.