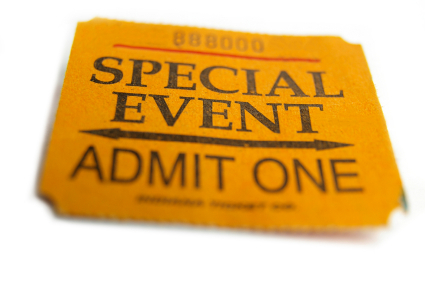 AARP will host a presentation on Green House living, an alternative to traditional nursing homes, at the Laramie County Library in Cheyenne on Friday, Oct. 11, from 1 to 2 p.m. in the Cottonwood Room. The presentation is open to the public.

Les Engelter, president of the board of directors for Green House Living for Sheridan, will share his experience and knowledge about Green House facilities.

A Green House home is created from the ground up in an effort to foster the same feeling and experience a person receives from living in a real home. Each home is designed for 10-12 residents, keeping it flexible and maintaining a warm feel. The comfort of private rooms and bathrooms are combined with the family-like atmosphere of open common spaces.

An innovative staff model gives residents four times more contact and reduces staff turnover. Green House homes also fit within the current regulatory and reimbursement structures, and are thus able to nurture people of all abilities, disabilities and financial circumstances.