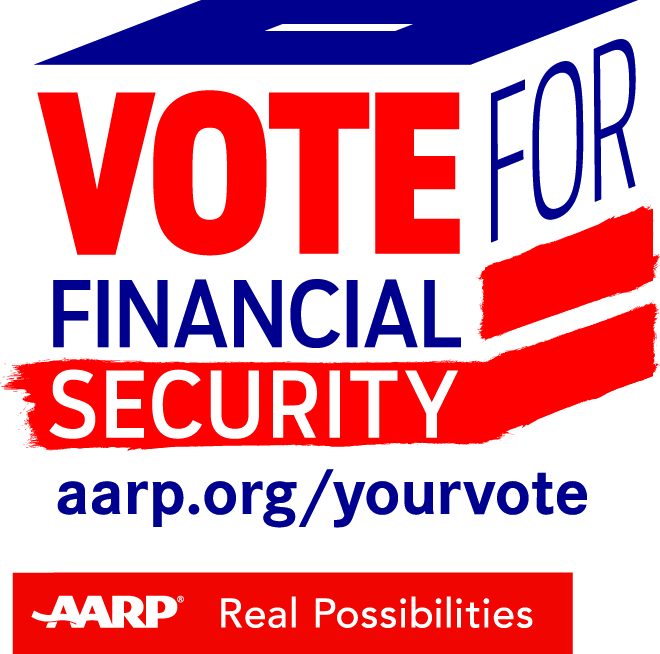 Attention AARP members! Your next Governor will make decisions about the future of Connecticut that will affect you and your family. That's why AARP is bringing you the facts so you can decide which candidate shares your views and values. Come find out where the candidates stand and tell them what you think! Join us on October 27 in Cromwell, CT to hear where the candidates stand on issues related to Financial Security, Long-Term Care and Family Caregiving, Affordable Utilities, and more.

Please note: This event is restricted to AARP members only. AARP membership card/ID number will be required at registration and at check-in. Register online or by calling toll-free 877-926-8300.

This is not a candidate debate. Each candidate will appear separately and provide answers to the same set of questions. Audience members will have an opportunity to submit written questions prior to the start of the event. Final questions posed to the candidates will be at the discretion of AARP.

Complimentary lunch provided at the conclusion of the event.

To register, please click here.