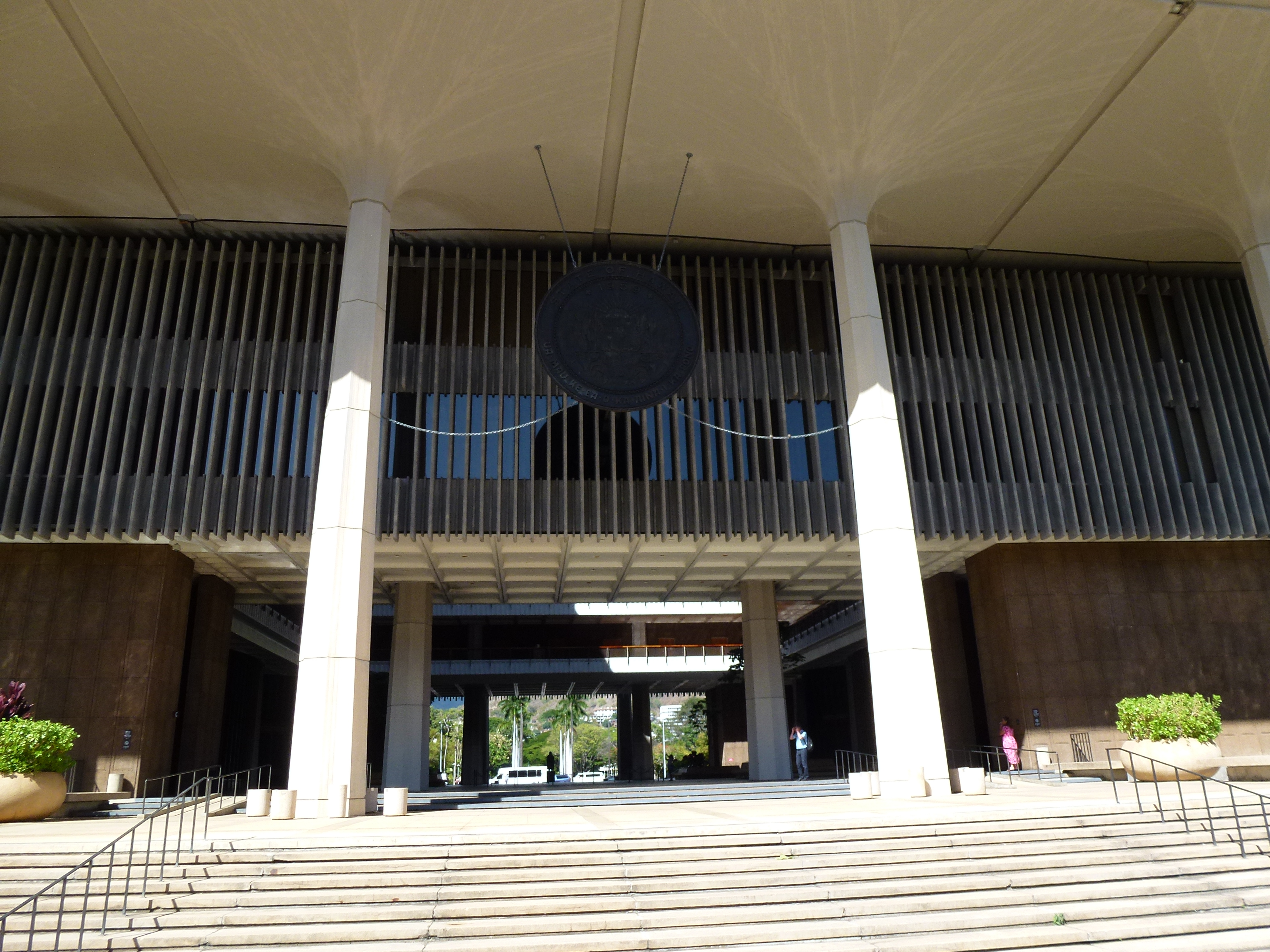 As the 2013 state Legislature draws to a close, AARP is calling on Hawaii families and individuals to contact the following Conference Committee Co-Chairs to urge appropriation of $500,000 for public education on the state's long-term care crisis:

Rep. Della Au Belatti – (808) 586-9425
Rep. Mele Carroll – (808) 586-6790
Rep. Dee Morikawa – (808) 586-6280
Sen. Suzie Chun Oakland – (808) 586-6130
Sen. David Ige – (808) 586-6230


In its 2012 report to the state Legislature, the Hawaii Long-Term Care Commission recommended a public awareness campaign to prepare residents to cope with the challenges of our aging population:

The State of Hawaii should conduct a long-term care education and awareness campaign, with the goal of making people aware of their risks of long-term care, their current financing and delivery options, and the implications for Hawaii of the aging of the population. The main objective of this public education campaign is to educate people about their risks of long-term care and to motivate people to begin planning for how their and their families' potential long-term care needs will be met.

The Commission report went on to say:

Most people know little about long-term care, and some of what they "know" is wrong. For example, in a 2011 survey of AARP members in Hawaii, 29 percent of respondents said that they expected Medicare to pay for their long-term care if needed. Unless people have basic information about long-term care—what it is, their risk for needing it, and what it costs—they are unlikely to be motivated to spend time establishing long-term care plans or to be willing to spend significant amounts of money for long-term care insurance.

For more information contact AARP Hawaii Director of Advocacy Steve Tam at stam@aarp.org.