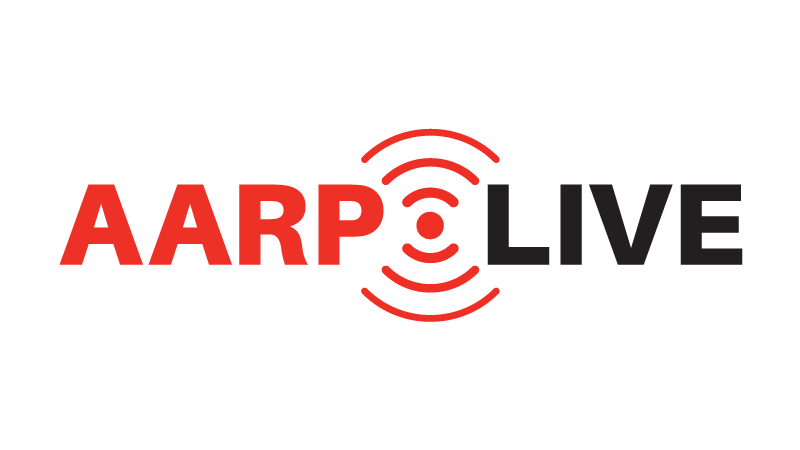 THIS MONTH ON AARP LIVE:
Decluttering and downsizing



You spend a lifetime accumulating treasures, trinkets and memories. All that "stuff" can make downsizing feel like a monumental endeavor. Rural America Live with AARP brings you tips to tackle even the most daunting task of decluttering and preparing for your next stage in life. Join the conversation Thursday, May 18 at 10 PM ET/9 PM CT on RFD-TV or watch on the web at aarp.org/aarplive.

Additional resources:


Connect with us!

Some of our previous shows are below, but you can find all your favorites here. Subscribe to our YouTube channel for weekly content related to upcoming shows!