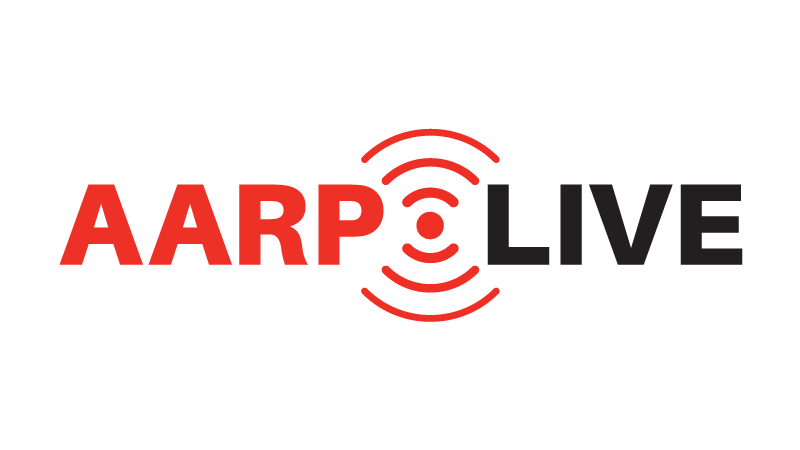 THIS MONTH ON AARP LIVE:
Learn tips and tricks to tackle decluttering as you prepare for your next stage in life.






You spend a lifetime accumulating treasures, trinkets and memories. All that "stuff" can make downsizing feel like a monumental endeavor. Rural America Live with AARP brings you tips to tackle even the most daunting task of decluttering and preparing for your next stage in life.

Additional Resources:




Connect with us!

Some of our previous shows are below, but you can find all your favorites here. Subscribe to our YouTube channel for weekly content related to upcoming shows!