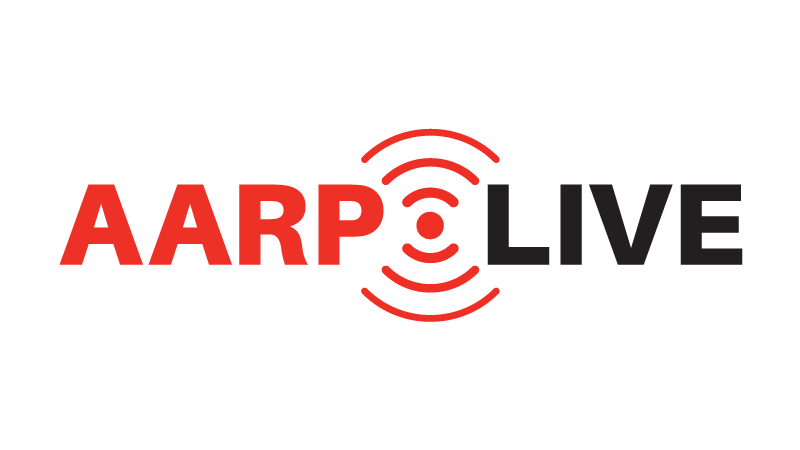 THIS MONTH ON AARP LIVE:
What makes your town so special? What would you do to make it even better?

Rural towns are not small versions of urban cities. They have unique qualities and challenges. We'll address these issue tonight and we want viewers to call and share what's great about their town and what they feel needs to happen to a encourages community for all ages. Five lucky callers will win a hard-side cooler AND an autographed copy of THE OAK RIDGE BOYS new album, "Front Porch Singin'". Join the conversation Thursday, June 17, 10 pm ET, 9 pm CT on RFD-TV or watch right here.




Additional Resources:
AARP Home Fit
Aging in Place
AARP Livable Communities
Rural Livability
Save Your Town Website
Building Community: Save Your Town
Emergency Broadband Benefit: For more information about EBB, visit aarp.org/EBB, text INTERNET to 22777 or call 1-833-511-0311


Join us July 15: After a tumultuous year, even more Americans are recognizing Social Security as a critical lifeline! But is it enough? This month on Rural America Live with AARP, we'll share expert advice about how you can maximize your Social Security benefit. Join the conversation and get your questions answered live Thursday, July 15 at 10 PM ET / 9 PM CT on RFD-TV or live streamed right here.


Connect with us!

Some of our previous shows are below, but you can find all your favorites here. Subscribe to our YouTube channel for weekly content related to upcoming shows!