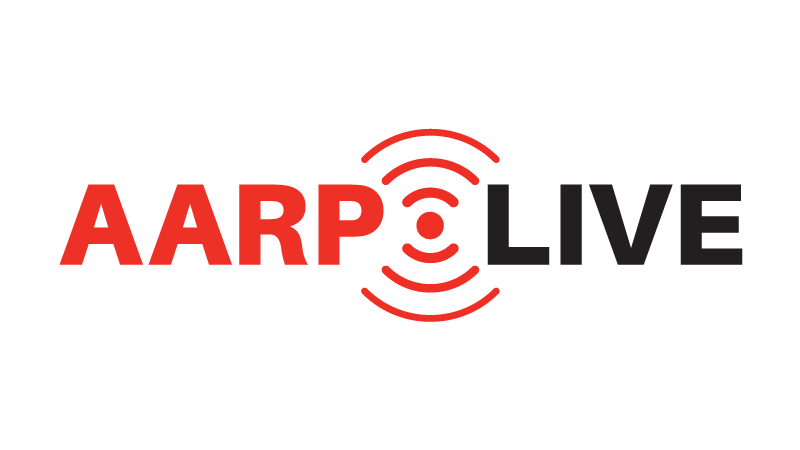 THIS MONTH ON AARP LIVE:
Fires, Floods, Draughts. With increased severity of storms and extreme weather, it's more important than ever to be prepared.



Aaron Levy, the Director of FEMA's Individual and Community Preparedness Division, will join AARP OK State Director Sean Voskuhl answer your questions and offer tips on disaster safety.

Five lucky callers will have a chance to win a hard cooler! Rules apply. Join the conversation and call 1-877-283-7570 during the show for your chance to win.

Additional Resources:

Connect with us!

Some of our previous shows are below, but you can find all your favorites here. Subscribe to our YouTube channel for weekly content related to upcoming shows!