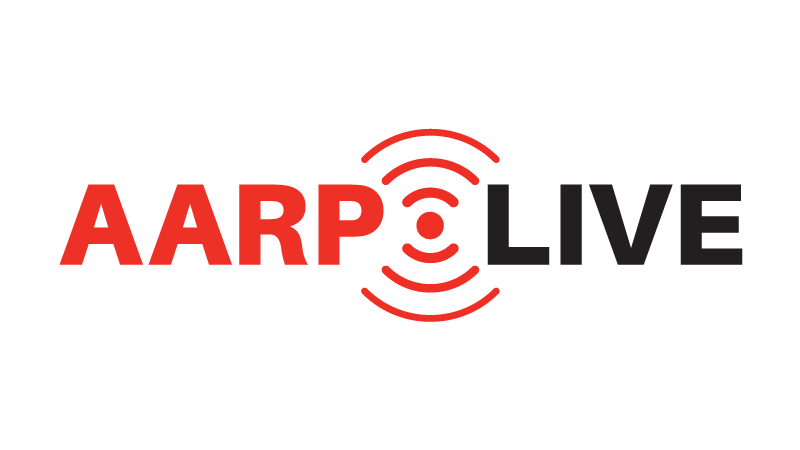 THIS MONTH ON AARP LIVE:
Spotting child identity fraud to keep children and grandchildren safe; top holiday scams you need to know as you shop this holiday season



Do you know how to keep your children and grandchildren safe online? Learn important tips about spotting child identity fraud. We will also talk about the top holiday scams you need to know for the upcoming shopping season. Join the conversation with AARP on Rural America Live.

Additional Resources:


Connect with us!

Some of our previous shows are below, but you can find all your favorites here. Subscribe to our YouTube channel for weekly content related to upcoming shows!