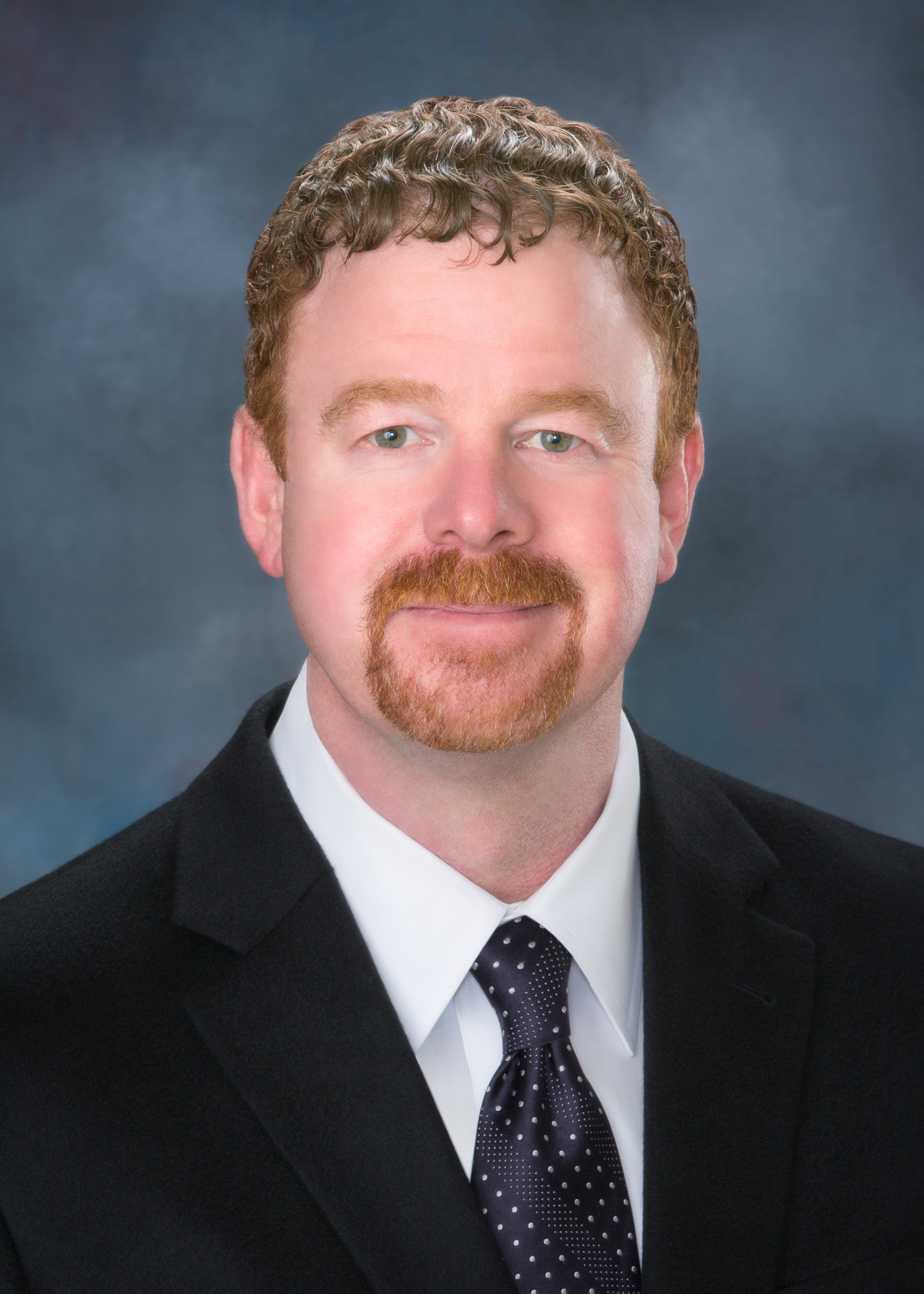 Gov. C.L. "Butch" Otter (R) has appointed Mark Estess, AARP Idaho state director, to the panel that is working to implement the new health insurance exchange. 

Estess will be one of three members designated to represent consumers on the 19-member board that will develop rules for the state exchange.

Enrollment in the online marketplace for affordable insurance opens Oct. 1, and it will be running on Jan. 1. Currently 278,000 Idahoans are without affordable health coverage.

"The goal of the exchange is to provide access to affordable health insurance that meets the needs of the Idaho consumer," Estess said.