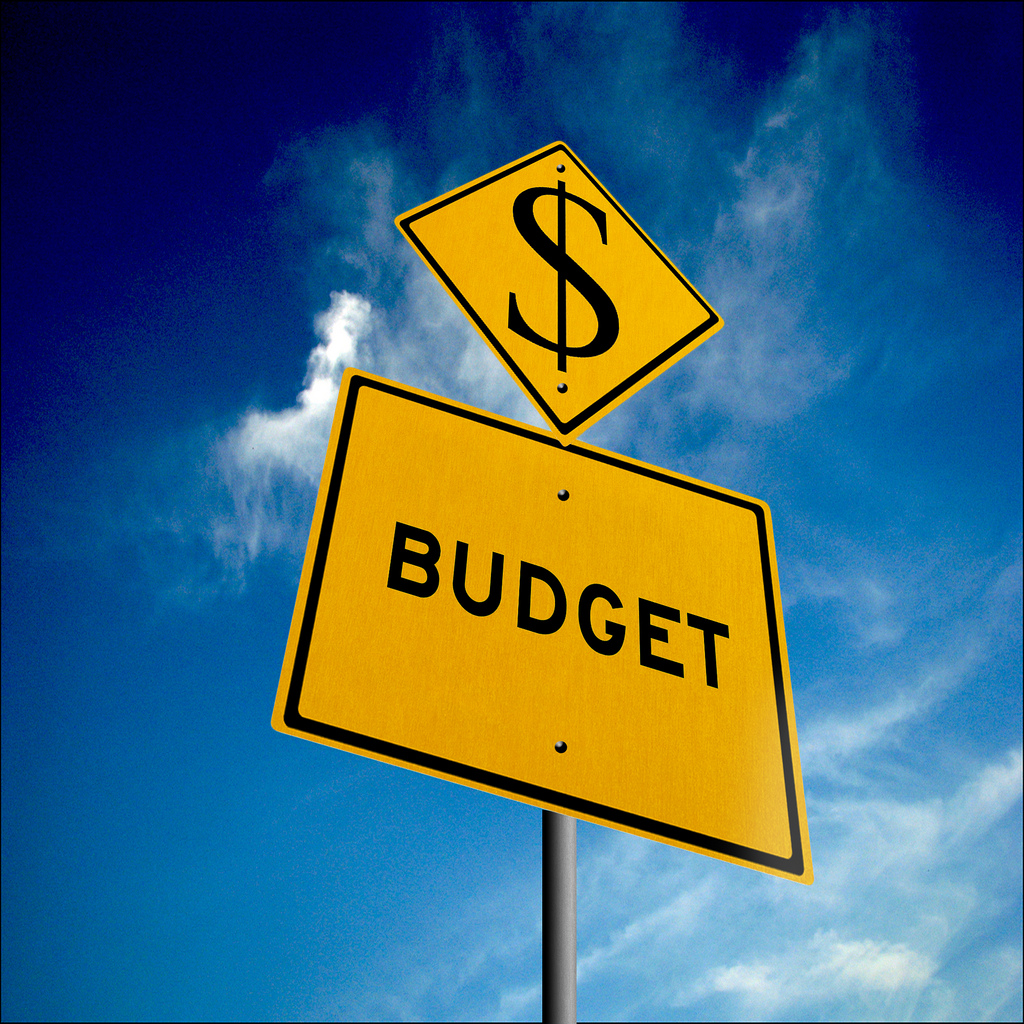 AARP is wasting no time making the voice of the 50plus heard on the key issues the Association wants included in New York's State Budget.

The top issues the 2.5 million member strong AARP New York is looking for in today's budget address: fully restoring funding to the state's Elderly Pharmaceutical Insurance Coverage program (EPIC); more funds dedicated to helping family caregivers; and giving consumers a stronger voice and a seat at the table in utility rate hike proceedings by establishing an independent utility consumer advocate office.

"New York seniors should not be forced to needlessly struggle to afford basics, such as prescriptions. Caregivers face an uphill battle every day due to a lack of state resources and families across New York get hit with soaring utility bills, simply because they don't have a strong enough voice at the table during rate hike proceedings," said David McNally, Manager of Advocacy for AARP in New York. "Today, AARP is looking to the Governor's budget to help address these issues and provide New Yorkers with the resources and protections they need and deserve."

EPIC:

AARP is pressing for continued funding for co-payment assistance through the EPIC program which helps roughly 290,000 older New Yorkers afford the prescription medication they need. As it stands, this co-payment assistance is only funded through the end of March. Without an extension of the co-payment help, many of New York's most vulnerable citizens will needlessly struggle to afford the medication they need.

Caregiving:

AARP believes New York's funding for family caregivers is woefully inadequate. While the value of services provided by family caregivers in New York is estimated to be $32 billion, they receive only $2 million in state funding to help with their efforts. Investing funding in New York's family caregivers saves the state millions of dollars each year by keeping those who need care at home rather than in more expensive nursing homes. Funding respite and adult day care helps contain costs and delays or prevents the use of expensive tax-funded nursing home and emergency room care. It also allows people to remain in their home as they age for as long as possible.

Consumer protections:

While utility costs soar across the region, New Yorkers are left without a strong voice as utility companies hire lawyers and other experts to push through rate hikes. Establishing an independent consumer advocate office in New York will help protect consumers' interests representing them to ensure rate hikes and other regulatory issues that may impact them and their household budgets are fair. According to a recent AARP survey of New Yorkers over the age of 50 in New York City and Long Island, 69% said their elected officials weren't doing enough to protect people affected by rising energy costs and 76.7% said they thought New York needed to establish an independent consumer advocate office.