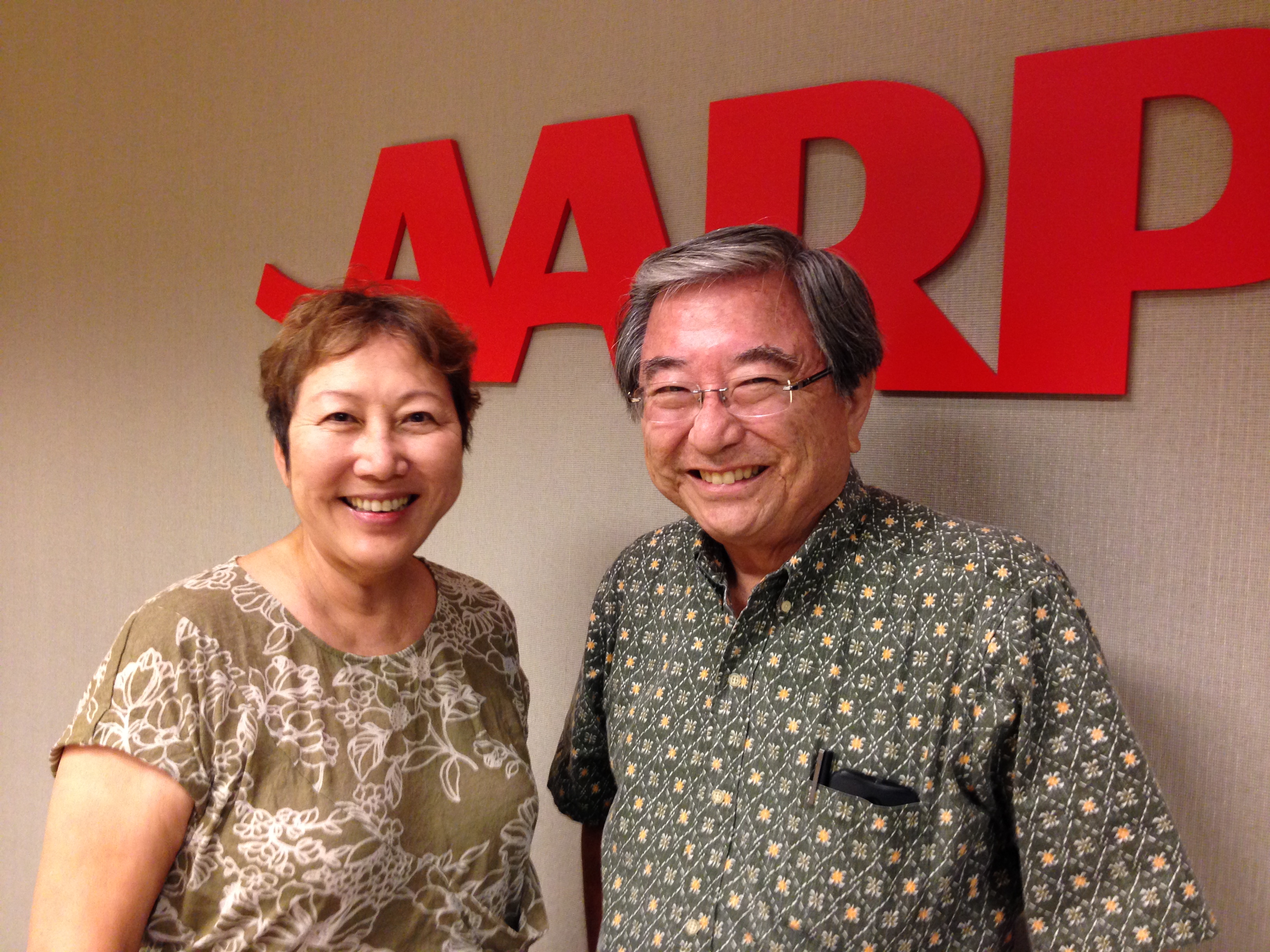 Gov. Neil Abercrombie and state Sen. David Ige will participate in four separate debates sponsored by AARP Hawaii on Maui, the Big Island and Oahu in the weeks leading up to primary election.

The debates are among numerous federal and state issue forums AARP has planned for this election season to help inform members and the general public on where candidates stand on public policy issues that impact their lives.

The first debate will be held on Maui on July 18. This will be a two-part event beginning with a discussion of the future of Social Security and an update on AARP's state legislative priorities (9:30 – 10:30). The Gubernatorial Debate will follow and continue for about an hour (10:30 – 11:30 a.m.).

The Abercrombie-Ige debates are expected to cover a range of issues of importance to older Hawaii voters – including health care, retirement security, jobs, support for family caregivers, and long-term care. Candidates will have an opportunity to question one another directly and will also take questions from the audience. The debates will be moderated by University of Hawaii journalism professor Gerald Kato.

All events are open to the public but registration is required - either online or by calling toll-free 1-877-926-8300. The schedule of events is as follows:



AARP does not endorse candidates, have a political action committee (PAC), or make contributions to political campaigns or candidates. For over 28 years, non-partisan voter education has been part of AARP's mission to help Americans live their best lives. AARP informs its members and the general public about candidates' position on issues so they can choose candidates that best represent their views and values.

Following the Primary Election on August 9, AARP Hawaii will make an on-line state and federal voter guide available to the public, enabling Hawaii voters to find out where the candidates stand on issues important to them.